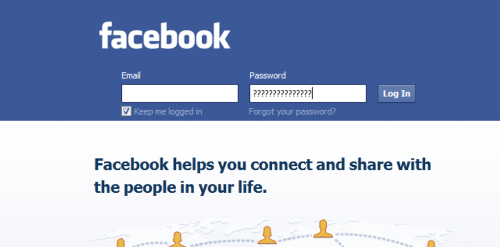 With the rising incidents of passwords hacking and encoding breach, Google and Facebook are planning to bring in extra security for the passwords of their users. This time the two social media conglomerate are working towards bringing in physical tokens in computers to provide extra security to the users. So it would be like plugging in the token into systems before typing the passwords.
The systems would let users access their favourite websites only after plugging in a special token that would be no larger than a memory stick and then typing their password. Sources said these tokens contain a cryptographic card, which holds security information which changes over time.
Microsoft is also looking forward to this technique, whereas  Facebook and Google have already begun making their workers use the system.
Facebook security engineer John Flynn explained that they are keeping an eye on emerging authentication technology and hardware authentication is one of those.
Meanwhile, computer experts have said that the mooted system is the best way to provide extra security for users, especially after users have been found using 'dumb passwords'.