Nagpur News.
A surprise 'disappearance' of funds to the tune of Rs 8 crore has been detected in the tifunctioning in Nagpur. There has been no clue in the account books about huge spent of Rs 8 crore reserved as funds for this Committee – the nodal agency of the Government to implement and carry out various welfare schemes for weaker sections of the society. The officials concerned too are learnt to have consciously ignored questions in this regard. Sources informed the senior officials from the nodal agency have been deliberately skipping crucial meetings just to avoid any query about the said funds.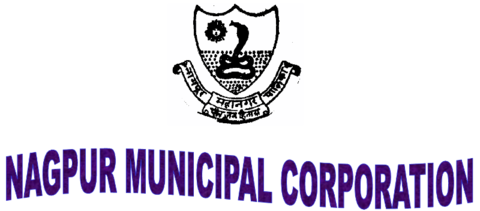 Insiders revealed that the administration showed Rs 8 crore as spent various welfare schemes through the weaker sections committee, however, no account has been submitted to the agency for the last two years. Sources did not rule out the possibility of massive embezzlement of funds in the said transaction. "The legder books are not updated just to cover up the glitch the officers allegedly committed," informed an internally placed source.
The Weaker Sections Committee has Constitutional status. The Central Government, State Government and NMC implement and carry out welfare schemes for weaker sections through the Committee. There is also a provision of Rs 5 crore in the Budget. The Committee held two meetings till now, and accordingly, Additional Commissioner, Deputy Commissioner, Assistant Commissioner, Secretary, Social Welfare Department officials were duly informed by the Chairman of the Committee to attend the meetings. It is learnt that not a single authority turned up for the meeting, keeping the nodal agency in the dark over the schemes carried out by the administration.
The government had sanctioned Rs 8 crore to committee for ensuring fundamental services to the Urban Poor (BSUP) scheme being run under JNNRUM. However, the committee is not being informed about channels where money was spent. Sources informed that marred with lack of consolidated information on the funds, the officials have exerted the face saving efforts by not attending the meetings.