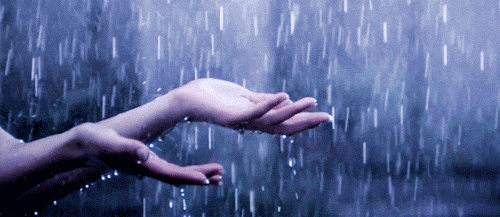 Nagpur News: In a cheering news for all the citizens in general and, the farmers in particular, the rainfall figures have been found satisfactory across the Maharashtra with an exception or two.
According to reports, Nagpur District has received rainfall of over 100 per cent, and the reservoirs in the district have been found collecting the rain drops in great proportions with 51 per cent levels of water in almost all reservoirs of the district. The water levels in the rivers of Nagpur District have also increased considerably.
The sowing operations have also gained the necessary speed with completion of sowing of Kharif crops in hundreds of hectares in the region. The Kharif crops mainly consists of Millet Bajra, Sorghum Jawar, Maize (corn), Mung bean (green gram),   Sugarcane, Guar, Arhar or Tur, Urad (black gram), Peanut (groundnut), Sunflower, Soybean,  Paddy, Millets — jowar, bajra and ragi etc.
Similarly, the rainfall has brought cheers to farmers in other districts of Vidarbha, too, with Bildana,  Akola, Washim, Yavatmal, Amravati, Wardha, Bhandara, Gondia, Chandrapur, and Gadchiroli districts receiving more than 100 per cent rainfall. The water levels in reservoirs and rivers of the Vidarbha districts showing an increase.
The other parts of Maharashtra have also shown rainfall figures satisfactory except Marathwada. Water is being still supplied by tankers in most parts of the Marathwada region.