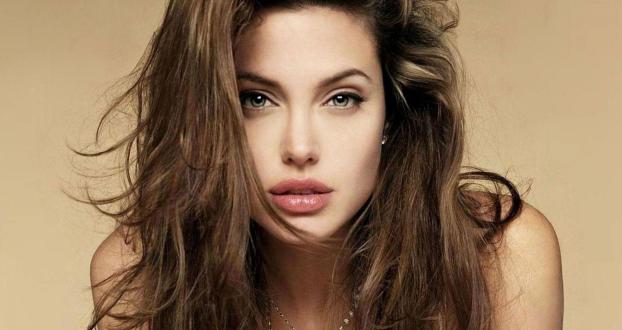 Angelina Jolie took a strange step and shocked the world that she has had a double mastectomy, losing both her breasts. Angelina took this step to prevent herself from the risk of breast cancer ever, the very disease that killed her mother.
"My doctors estimated that I had an 87 per cent risk of breast cancer and a 50 per cent risk of ovarian cancer, although the risk is different in the case of each woman," Ms Jolie wrote in a op-ed piece published in The New York Times.
"Once I knew that this was my reality, I decided to be proactive and to minimise the risk as much I could."
Ms Jolie's treatment began in February and finished on April 27, with the procedures remaining secret until the Oscar-winning actress chose to go public by penning a first-person piece on her decision for the Times.
"I am writing about it now because I hope that other women can benefit from my experience," Ms Jolie, who is 37, wrote.
"Cancer is still a word that strikes fear into people's hearts, producing a deep sense of powerlessness. But today it is possible to find out through a blood test whether you are highly susceptible to breast and ovarian cancer, and then take action."