Golden opportunity for journalists, research scholars and people interested in European studies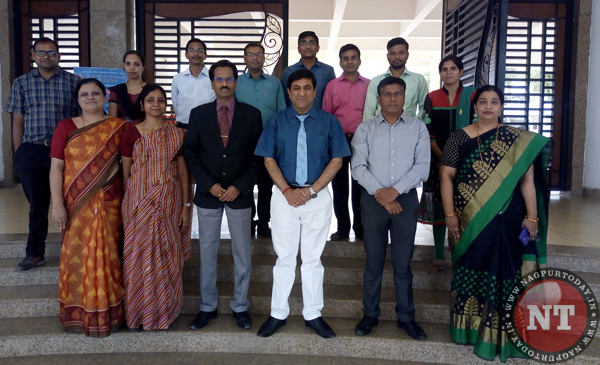 Nagpur: A National conference on 'Impact of Fake News on recent European Politics, NCIFNEP, 2018' has been organised at Priyadarshini Institute of Engineering and Technology, Hingna Road Nagpur on 12-13th March, 2018. The conference will be inaugurated by veteran journalist S.N. Vinod. Director LTJSS Abhijeet Deshmukh will preside over the function. The conference has been co-funded by Jean Monnet Erasmus+ Programme of European Union.
The institute has received a grant of Rs. 25.200,00Euros from European Union for conducting course module on the same topic. The course will begin from April 1, 2018. Interested people can attend this conference and the course module as well. There is no registration fee for the conference nor for the course. Principal of the institute Dr. Vivek Nanoti has appealed the people to take benefit of this opportunity. Vice Principal Dr. G.M. Asutkar and convener of the conference Dr. Bhumika Agrawal urged the people to attend the conference in large number.