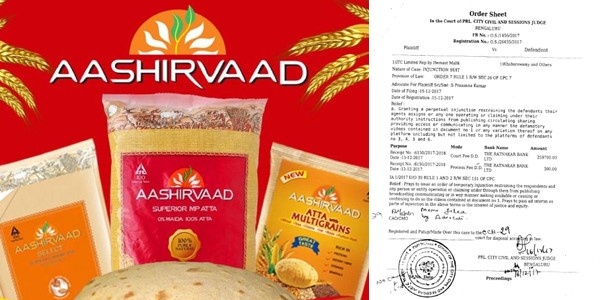 Nagpur/Bengaluru: A malicious video is being shared on WhatsApp and Facebook which wrongly claims that Aashirvaad Atta has plastic. ITC would like to assure that Aashirvaad atta does not contain plastic or rubber. Utmost care is taken in its manufacture at HACCP / ISO-certified manufacturing locations ensuring compliance with all applicable laws and adherence to the highest quality norms.
In fact, there is a recent court order issued by the Bengaluru Civil Court in ITC's favour which bars the circulation of such fake videos on social media. ITC has also filed police complaints in Kolkata and Hyderabad against miscreants who are spreading false information. What is being shown as plastic in these mischievous videos is actually wheat protein which is a mandated component of Atta by the FSSAI and occurs naturally in many grains like wheat, oats, barley, etc. Protein is an integral part of any Atta/wheat.
The standards prescribed for atta under Food Safety and Standards Act, 2006 mandates that atta must contain not less than 6% of wheat protein on a dry weight basis. Accordingly, it is not just AASHIRVAAD Atta, but any atta made from wheat should have minimum content of wheat protein at prescribed levels. Elasticity is a natural property of protein. It is this wheat protein which binds the atta making it possible to roll chapatis.
In this context, several clarificatory videos have been posted by independent persons setting the facts right and explaining how the propaganda against Aashirvaad atta is false. The Company has also released media advertisements and digital campaigns explaining the factual position.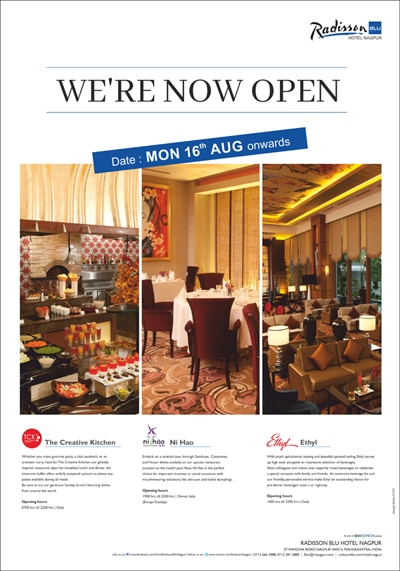 Expert Videos countering Fake Videos:
1. Mr J. P. Tandon, Director of Wheat Research Indian Institute of Wheat and Barley Research, Karnal https://youtu.be/gbwVvYu70rU
2. Ms. Kavita Reddy, Sreya Nutrition- https://youtu.be/bYzQx8tp6Vc
3. ITC Aashirvaad's communication countering fake videos
https://youtu.be/YBA_tXKsDB0
4. ABP NEWS – VIRAL SACH countering Fake Videos:
https://www.youtube.com/watch?v=HPhmSmBPcVI