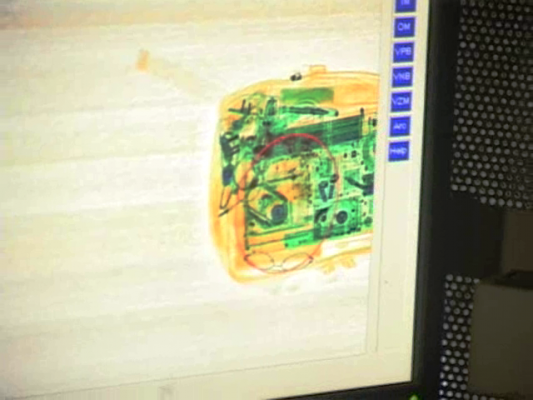 2 consignments worth Rs. 1.80 Crore containing valuables like Gold and jewels were seized by GRP from the Vidarbha Express on Wednesday. The consignment containing mainly Gold biscuits and diamonds were being taken by representatives of Gandhibagh based Khandelwal Logistics courier in the S-8 coach of the Nagpur bound train. It is learnt that GRP's local crime branch team received information about the consignment reaching Nagpur which was to be distributed to various traders in different parts of Vidarbha. The couriers were identified as Shyam Bankwal and Prashant Dighe. They were carrying two bags.
While searching, Bankwal was found to be carrying valuables worth Rs.37 Lakhs while Dighe was carrying material worth Rs.1.43 Crores. The two were taken to Nagpur GRP police station and the material was seized as they were not able to produce any documents related to the consignment. It is indicated that the valuables had been sent through hawala channels.
Other than the police, income tax, sales tax and octroi officials too reached the place for questioning. Members of local jewelers association too reached the police station. Local Crime Branch team under senior PI Raja Pawar conducted the operation under Additional Superintendent of Police, Nagpur Rural, Prakash Jadhav who is holding charge of SP, Nagpur GRP.