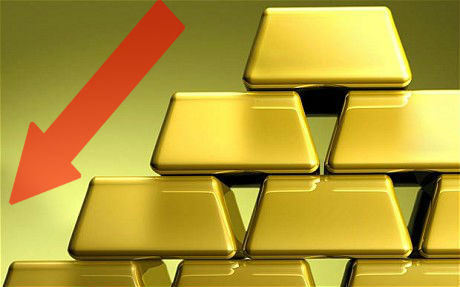 Nagpur News : Gold prices extended their early decline in evening session of trade and quoted down Rs 179 at Rs 26,267 per ten grams in futures trade Tuesday as market players indulged in reducing exposures, largely in tandem with a global trend as firming dollar reduced appeal for safe haven investment.
At the Multi Commodity Exchange (MCX), gold for delivery in June shed Rs 179 to trade at Rs 26,267 per ten grams.
Similarly, silver for delivery in July moved lower by Rs 508 to Rs 43,102 per kg.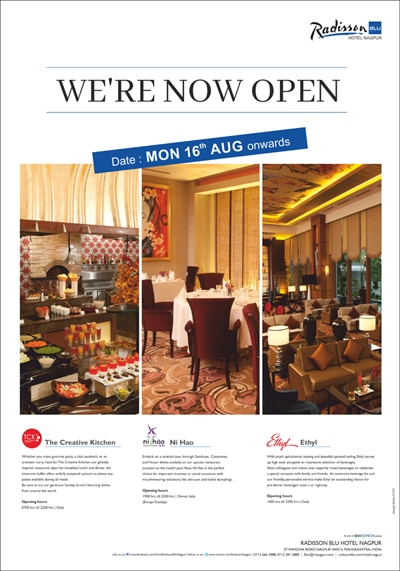 Gold prices in overseas markets, which normally set price trend on the domestic front, fell today as Asian stock markets and the dollar firmed after a turbulent week, undermining the metal's appeal as a safe haven and prompting more selling in bullion-backed exchange traded funds.
However, demand in the physical market continued to hold prices near USD 1,400 an ounce as the recent drops in the spot market lured buyers to invest in bullion.
Spot gold last traded down USD 8.50 or 0.61 percent at USD 1,378.80 an ounce, after gaining more than half a percent on Monday.
It rose 2 percent last week – its strongest weekly percentage gain in a month – though the metal is down 17 percent for the year.
Gold prices sank to around USD 1,321 on April 16, the lowest in more than two years, in a sell-off that surprised ardent gold investors and bulls.
In Nagpur market, both the precious metals, gold and silver declined today on stockists selling at existing higher levels, driven by a weak global trend.
While gold tumbled by Rs 465 to Rs 26,950 per ten grams, silver shed by Rs 880 to Rs 44,000 per kg on reduced offtake.