PANAJI: Chief Minister and BJP Mandrem MLA Laxmikant Parsekar is trailing behind Congress candidate Dayanand Raghunath Sopte in the Goa state assembly elections as per initial reports from the counting hall in Panaji.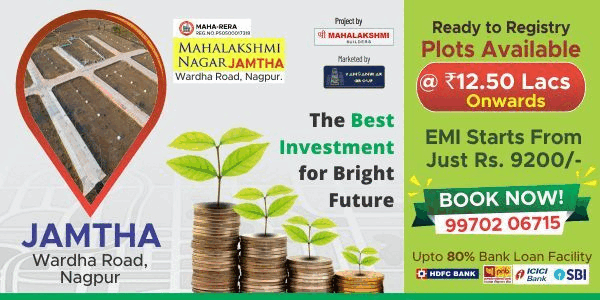 Sopte has polled 3962 votes in the first round in Mandrem constituency against 2226 votes polled by Parsekar.
Parsekar had won the Mandrem seat by nearly 3,400 votes in 2012 in a multi-cornered contest. He had defeated Dayanand Sopte who had for the first time contested on Congress ticket. Sopte was earlier with BJP.
Counting for the state assembly elections, which were held on February 4, is on in Margao and in Panaji. The counting started at 8:30 am with the postal ballots.
Parsekar became Goa's CM in November 2014 when Manohar Parrikar was elevated to the Union Cabinet as the country's Defence Minister.
This time there was a strong undercurrent against the BJP in many constituencies for various reasons. However, Parsekar had the goodwill of the electorate and also of politicians cutting across party lines.
Sources say that it was in the last one month before the polls that the situation turned against Parsekar. His one-time guru in the RSS, Subhash Velingkar initiated a move to oust Parsekar and it was backed by almost all the detractors of the chief minister. It gained ground and Parsekar had to stay put in the constituency for most of the time in the last one month of the campaign.
Parsekar has not been named as the chief ministerial candidate for the 2017 state assembly elections.