New Delhi: The counting of votes in assembly elections in five states, including Uttar Pradesh, Uttarakhand, Punjab, Goa and Manipur, has started amid tight security. The most riveting contest is expected in Uttar Pradesh, seen as a game-changer and a virtual referendum on Prime Minister Narendra Modi's popularity and his reforms agenda.
In Uttar Pradesh, which has a 403-member assembly, 78 counting centres have been set up in 75 districts. Fifteen counting centres have been established in Uttarakhand where the assembly strength is 70 . Votes will be counted at 54 centres in 27 locations set up for election to 117-member Punjab Assembly. In Goa, votes will be counted at two centres in North and South Goa to declare the winners in 40 seats. In Manipur, counting of votes will be held for 60 seats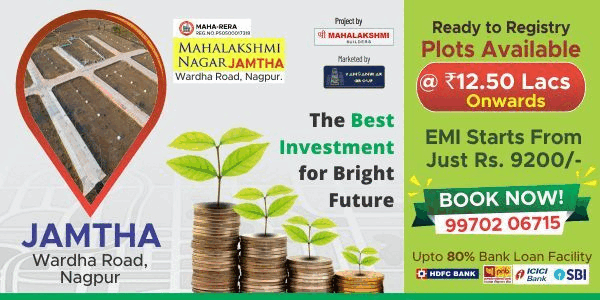 Exit polls have projected a hung assembly in Uttar Pradesh and Goa, with BJP likely to lead the table. They forecast a close fight in Punjab between the Congress, which is seeking to return to power after a hiatus of 10 years, and Arvind Kejriwal's AAP. Uttarakhand has been predicted to go in favour of the BJP while the verdict is out on Manipur.
Here are the live updates to Election Results 2017:
9.12 am: In Goa, the Congress is ahead on three seats, while the rest of the parties are yet to open their leads tally.
9.09 am: In Uttarakhand, the BJP is leading in 31 constituencies, Congress in nine and other parties two.
9.05 am: Latest numbers from PTI show the BJP surging ahead in Uttar Pradesh with gains in over 100 of 180 constituencies for which trends are currently available.
9.03 am: In Uttar Pradesh, the BJP is now ahead on 58 seats, SP-Congress on 26 seats, and BSP on 10 and others on 2.
9.01 am: Manipur chief minister Okram Ibobi Singh ahead on Thoubal constituency where he is pitted against Irom Sharmila. (Dainik Jagran)
8.58 am: Punjab chief minister Parkash Singh Badal is leading in Lambi seat, according to early trends. The 89-year-old is locked in a triangular contest with Punjab Congress chief Captain Amarinder Singh and journalist-turned-politician Jarnail Singh of the AAP.
8.55 am: In Punjab, the SAD-BJP alliance is ahead on one seat, Congress is ahead on eight and the Aam Aadmi Party (AAP) one.
8.54 am: BJP is now ahead on 38 seats in Uttar Pradesh compared to SP-Congress's 17 and BSP's seven.
8.52 am: In Uttarakhand, BJP is ahead on 6 seats and Congress is leading on 2 seats. (CNBC-TV18)
8.43 am: The BJP is now ahead on 23 seats in Uttar Pradesh, SP-Congress on 11 seats and Bahujan Samaj Party (BSP) on four.
8.41 am: Early trends emerging from Punjab show BJP-SAD leading on one seat and Congress ahead on as many.
8.38 am: Early trends emerging from Uttar Pradesh show BJP+ leading in 13 seats while the SP-Congress alliance is ahead in 11 constituencies.
8.26 am: Counting of votes begins for all 117 assembly seats begins in Punjab. Fifty-four counting centres have been established at 27 locations. More than 14,000 officials have been deployed.
8.23 am: Counting of votes begins in Manipur at 11 centres, amid tight security and prohibitory orders under Section 144.
8.21am: Counting of votes begins in Uttar Pradesh. "Counting of votes for 403 assembly seats started at 8 in the morning. Counting of ballots will take place in all the 75 districts," the State Election Commission said in Lucknow. Postal ballots were being counted first and initial trends are expected to be in by 9 am.
8.17am: Counting begins in Goa. The fate of CM Laxmikant Parsekar (Mandrem constituency) to be decided in the first hour. The postal ballots and votes polled by service voters will be taken up first before calculating the numbers on electronic voting machines (EVMs).
8.07am: Counting begins in all five states.