The NMC hospitals refer  patients to GMCH instead of treating their patients in best professional manner.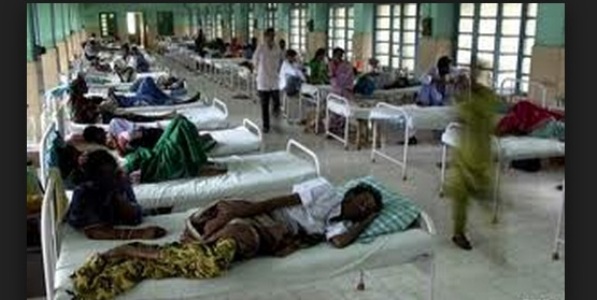 Nagpur News:
Nagpur News: A senior doctor of Government Medical College and Hospital (GMCH) Dr. R P Singh, HoD of Skin and VD stressed on a valid and an important point by which the overburdened GMCH as far as flow of patients is concerned could carry out its duties with much efficiency if the Nagpur Municipal Corporation's hospitals work properly and best professional manner. The GMCH on an average handles 1500-1600 OPD patients and dozens of Indoor patients as well.
Dr R P Singh further lamented that the patients from NMC run-hospitals are referred to GMCH on daily basis for specialized treatments for which GMCH is equipped with necessary medical machineries and expert doctors. If the NMC hospitals stop referring every patient to GMCH and tackle their patients by proper medical procedure then the massive flow of patients to GMCH could be avoided. This factor could create a positive situation for both GMCH and NMC hospitals in treating the patients in best professional way, added Dr R P Singh.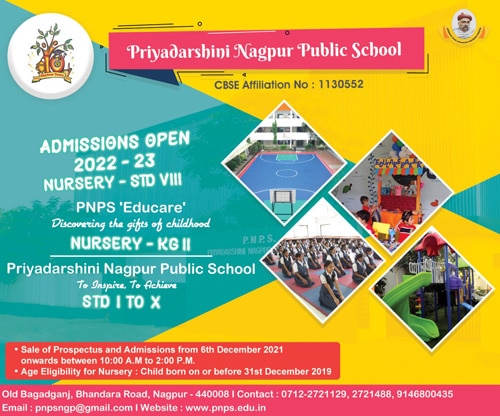 During a press conference at GMCH in regard to upcoming training programme for medical officers on the subjects of examination of sexual assault cases, other clinical forensic cases and post-mortem examination, Dr Singh said that most of delivery cases which could have been handled by NMC hospitals themselves easily are referred to GMCH. If the NMC hospitals refer patients who need specialized treatments could be understood but they should not refer every second patient to GMCH.
The 50 per cent of GMCH's burden could be reduced if NMC hospitals or private hospitals did not refer their patients to their hospital.