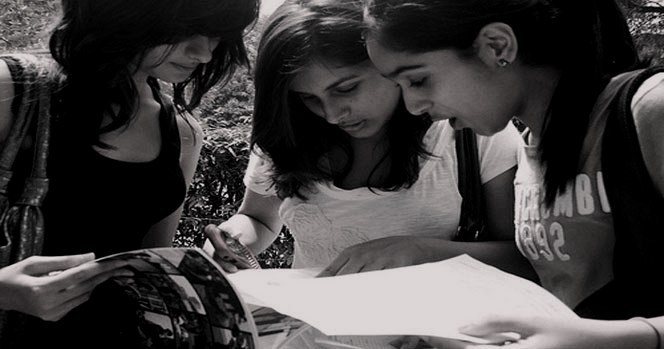 Nagpur News:
The countdown for the anxiously awaited 10th and 12th class results to be announced by Maharashtra Board of Secondary and Senior Secondary Education (State Board) along with Central Board of Secondary Education (CBSE) has begun. While the results of class-12th are expected to be out by the end of May, 10th results are likely to be declared in the first week of June. Students in Nagpur have keenly firmed their eyes on what's going to be their fate. A wave of anxiety is seen hovering over the minds of the students around the city.
Anil Pardhi, Secretary, State divisional board said that results might be announced any time soon as early declaration would help students in their future prospects.
A total of 1,65,960 students appeared for class 12th state board exams at 383 centers. Similarly, 2,06,777 students took up state board exams for class 10th at 652 centers.
About 1500 students from 22 schools appeared in the CBSE 12th exams while 4,550 students sat for 10th exams across 43 CBSE schools.
It may be mentioned that the state board teachers had launched their agitation from February 20 in order to press for their various demands. The strike was lifted from the examinations a day before the examination commenced. The government was concerned about the delay in results in view of hampered evaluation of answer-sheets, which could have caused great deal of inconvenience to the students. This led the government to review their demands following which the agitation was called off. The examination results were expected little late for the teachers' strike, but sources informed that the results would be well within time.
Annapurni Shastri, Principal, Bhavan's Shrikrisha School told though the time clocks the arrival of results but the dates are not up yet. She expected the results of 12th by May end and that of 10th in first week of June.