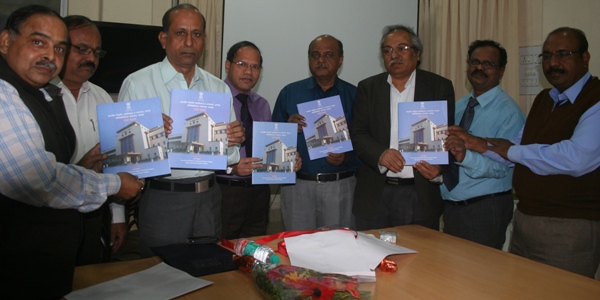 Nagpur News.
The Progress Report of Government Medical College and Hospital (GMCH) and Super Speciality Hospital (SSH) was inaugurated by Dr Pravin Shingare, Director, Medical Education and Research, Mumbai the other day.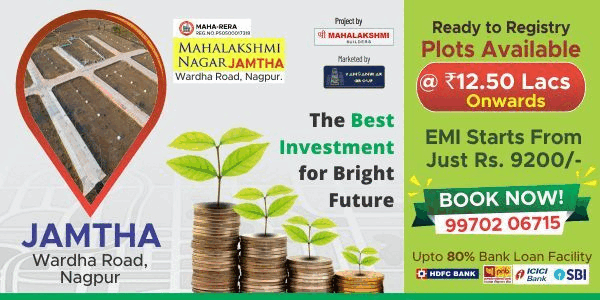 The Progress Report displayed everything perfect regarding various works and schemes like civil works, equipment purchases of high-end, sophisticated and hi-tech medical instruments under State Plan, District Planning Development Committee (DPDC), Pradhanmantri Swastha Suraksha Yojana (PMSSY), and MP, MLA, MLC Fund. Dr Shingare and Dr Rajaram Powar, Dean, addressed the College Council Members on the occasion and expected excellent cooperation from all Class-I to Class IV cadre for the progress of the GMCH and SSH Nagpur in future for making the institutes of high standard and quality in the service of the Second Capital citizens.
The Dean Rajaram Powar thanked Minister for Medical Education Dr Vijaykumar Gavit, Guardian Minister Shivajirao Moghe, Nagpur MP Vilas Muttemwar, South Nagpur MLA Dinanath Padole, other MLAs, MLCs, of Nagpur District, Social Worker Umesh Chaubey, District Collector, Deputy Collector, and other Government agencies, people of Nagpur for cooperation and support in the progress of GMCH and SSH.
Others who were present on the occasion include Dr Niswade, Dr Matkari, Dr Bansod, Dr (Mrs) Meshram, Dr Muddeshwar, Dr Kumbhalkar, Dr Kamble, Dr Ghorpade, Dr Mukund Deshpande, Dr (Mrs) Sonane, Dr Humne, Dr Gupta, Dr Mitra, Dr Fuse, Dr Mishra, Dr Kale, Dr Sophia, Dr Dorve, Members of College Council, and employees of GMCH and SSH.