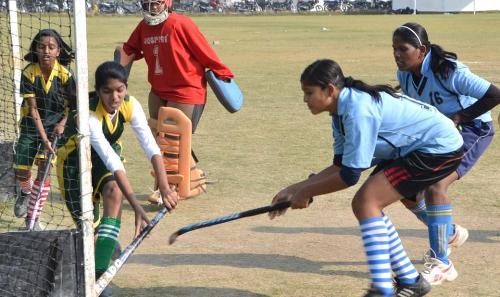 Nagpur News.
Scoring solitary goal by Arya Wanjari, Eram Club drubbed V.T.C Sports Academy 1-0 in Senior Division Boys and Girls Hockey Tournament organised by Vidarbha Hockey Association (VHA) at its playfield on December 21, 2013.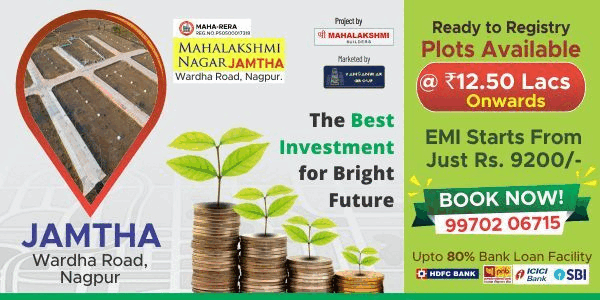 In the nineteenth minute, Arya Wanjari drew the first blood for Eram Club. After facing this goal V.T.C Sports tried to intensified their attacks in the rival citadel but they failed to match the defenders
In other match, Swaminarayan Sports Academy beat Siddharth Sporting Club 1-0. Ayushi Joshi in the early 7th minute scored an excellent field goal for Swaminarayan. However, Siddharth Sporting were unable to score any goal hence they suffered a defeat in the rival citadel.
Moreover, in another boy's tie, Range Police held AGRC to 2-2 draw. Initially Range Police were in leading position as in the sixteenth minute Amol Kharabe scored excellent goal. In the 36th minute, Sagar Bhande doubled the score for Range Police. For AGRC, first and second goal scored by Kaushalendra Singh in the 40th and 43rd minute repectively. Hence they equalized the score with Range Police. After an equaliser both the teams made lot of efforts to take the lead but in vain.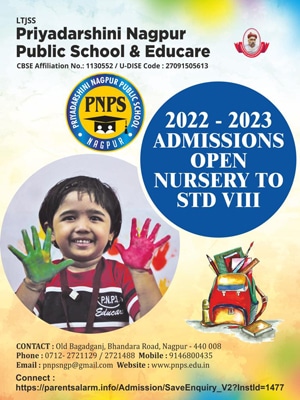 Schedule for tomorrow's match: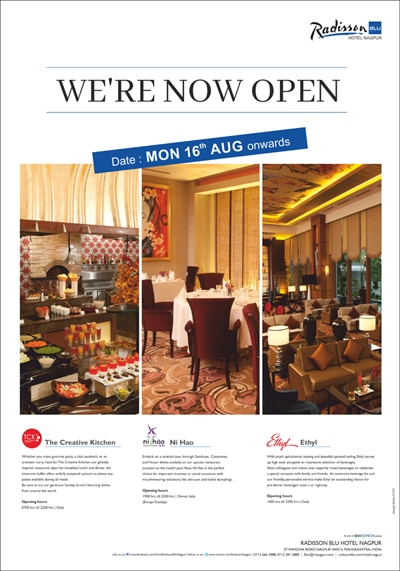 VHA Girl's Senior division
Swaminarayan Sports Academy V/s Eram B
VHA Boys' Senior division
Dhyanchan A V/s AGRC