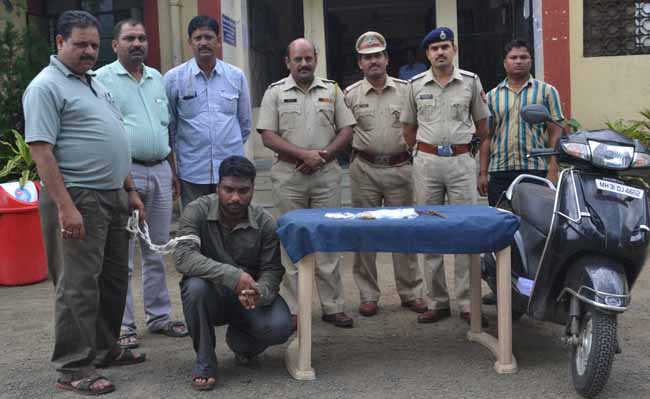 Nagpur News: In a major breakthrough, Gittikhadan police, in a well-planned strategy, trapped a notorious criminal and arrested him from Hyderabad.
The hardcore criminal Sayyed Hamid Sayyed Mehboob, who was involved in a series of burglaries, dacoities and looting incidents, six of them being in Nagpur itself, was brought to the city on transit custody. He was remanded to police custody for seven days which ended today. He was being taken to court today and is likely to be sent to police custody as police want to grill him in order to force him spill the beans about his involvement in various crimes. Till now, police have succeeded in cracking many cases, sources said. Sayyed Hamid Sayyed Mehboob was also staying in a rented room in Nagpur in an undisclosed location.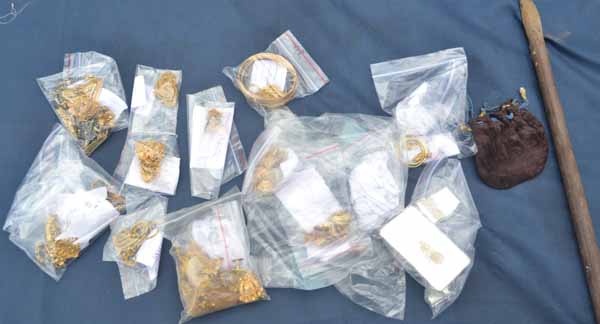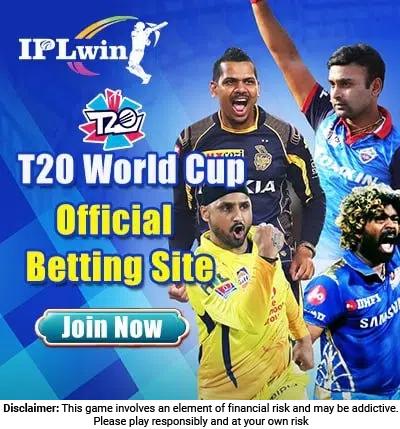 Police have recovered 360 grams of gold and 400 grams of silver collectively worth Rs 8,50,000 from the Sarafa bazaars of Nagpur and Hyderabad to whom the criminal had sold the booty. However, police sources said, many recoveries could be made once the notorious criminal reveals his involvement in the crimes.
The operation was carried under the guidance of Deputy Commissioner Seeram by Gittikhadan PI Bonde, Head Constables Ravindra Chandekar, Radhyeshyam, Vinod Ingle and other policemen.