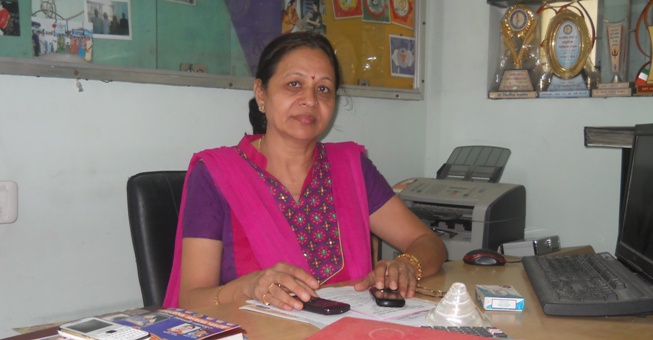 Dr Kirtida Ajmera is a multifaceted personality and is associated with many prestigious organizations. Dr Kirtida is also Vice-President, International Naturopathy Organization, Central Committee, New Delhi. She has received many prestigious awards like Navratna Award, Rashtriya Gaurav Puraskar  and Naturopathy Awareness Puraskar. Dr Kirtida Ajmera has been associated with Gujarati Mahila Samaj as its Executive Member, and Vice-President of Bharatiya Janata Party, Nagpur City.  She has experience of 18-20 years of teaching the Naturopathy at various institutes. The Nagpur Today scribe Neha Ghanshani held a tete-a-tete with the Naturopath Dr Kirtida Ajmera for the benefit of readers to know the finer points about the Naturopathy. She is basically from Nagpur and did her post graduation in Zoology. The following the excerpt of the interview:
Nagpur Today : Which sorts of diseases are treated through the Naturopathy?
DR. AJMERA: Each and every sort of disease is treated by the Naturopathy. Basically every disease comes under the ambit of Naturopathy.  The human body contains harmful toxins and the Naturopathy gets rid of those toxins and makes the person fit and healthy. Our basic principle is to first clean the body of all harmful  elements through urine, blood and human waste.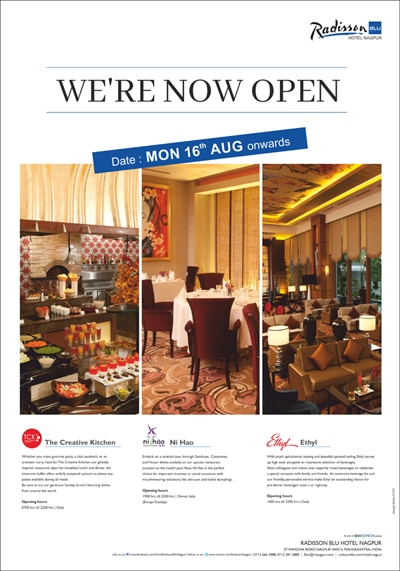 Nagpur Today : How the Naturopathy medicine is different from Homoeopathy ?
DR. AJMERA: First of all there is no such medicine in Naturopathy. We strictly follow the diet plans with use of basil leaf (Tulsi) juice or turmeric and other natural things but  sometimes if there is an extreme need found in any patient then we suggest some calcium supplements otherwise there is no medicine or oral medicine used in Naturopathy.
Nagpur Today : What are the common diseases you dealing with?
DR. AJMERA: There are 80 per cent patients with back pain, anxiety, migraines, arthritis, diabetes and like the others. Almost every sort of patient I am treating.
 Nagpur Today: What are the myths regarding the treatment of Naturopathy?
DR. AJMERA: There are no such myths regarding Naturopathy. But yes, there are two types of people in the society.  One who belongs to lower class which, without having medicine, will not be to able to earn  or survive and, these are the people who are completely unaware about the Naturopathy. And on the other hand, there is middle class people and creamy level  which know that these  medicines are so much  harmful for the human body so they are now turning more and more to the Naturopathy.
Nagpur Today: How can Naturopathic medicine benefit our health and wellbeing?
DR. AJMERA: Naturopathy physicians are often successful in treating chronic conditions that don't respond to conventional medicines. This includes, but is not limited to, fatigue, sleep disturbance etc. The physicians are able to respond to the individual needs of patients and develop a treatment plan that includes nutritional supplements, and diet therapy.
Nagpur Today: How is Naturopathic  treatment  regulated ?
DR. AJMERA: Firstly, we do body cleansing through Panchakarma in order to maintain body ratio and this process takes two to three days. Then we diagnose the actual problem  and accordingly, we treat it. And if there are patients who are of 100 kg weight  then there is treatment process of 11 days in every month in which yoga is very much compulsory.
By Neha Ghanshani