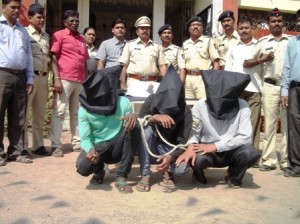 Nagpur News: Gittikhadan Police arrested three people on Friday for the attempted murder of Mohan Pandeya on Monday, October 15. Pandeya is still recuperating at Dande Hospital.
The arrested,  Sattan alias Mullah Shiv Mangal Tandon and Sultan Khan alias Wald Navi Khan have confessed to the crime. The police have retrieved a Desi Katta and a bullet from those arrested, which they claim to have bought from Talegaon. Pushpendra Tiwari had been caught earlier.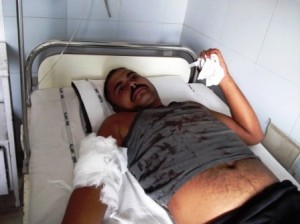 Notorious criminal Pinku Harihar Prasad Tiwari, one of the masterminds behind the Mominpura shootout, is the chief accused in this case as well. A total of eleven police cases have been filed against him. The police are still in search of Tiwari, and a special team has been dispatched to track him down.