Sky is the limit for the students of Delhi Public School, MIHAN, Nagpur. Charging steadfast towards excellence and glory, Girvan Kapse of Class – IV B, a young skater has made us proud.He participated in the DSO U-11 Divisional Level Roller Skating Competition, 2019 held on 18th and 19th October 2019 at Mankapur Stadium.
He participated in the 1500 mts. Road Race and won the silver medal in the 500mts Rink Race bagging the Bronze medal and in the In line 1 lap race winning a bronze medal .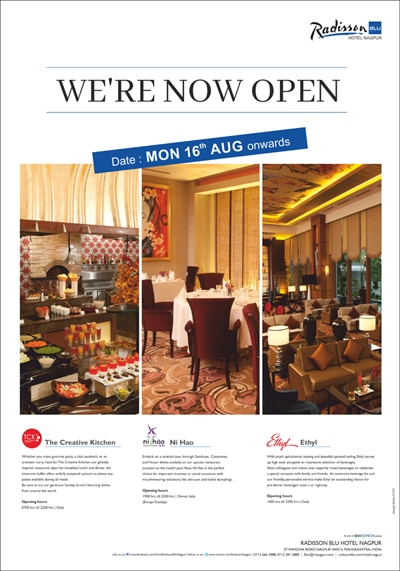 Our little champ Mst.Girvan Kapse is selected for the State level DSO Competitions.