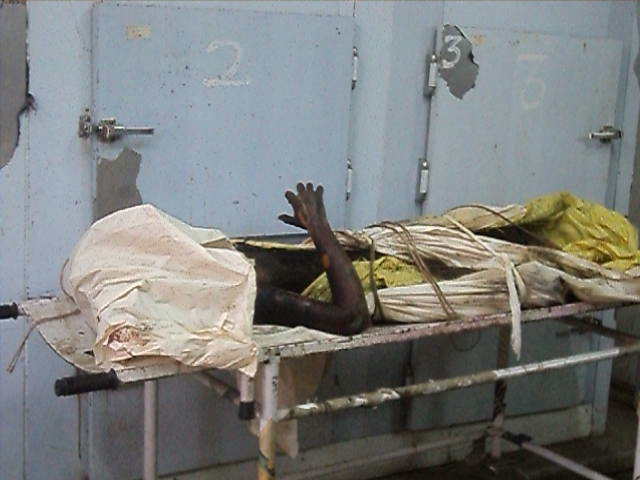 Nagpur News: The resident of Bhandara yet again witnessed a horrifying incident on Monday night. A young girl was set ablaze near Highway No. 6 by some unidentified goons.
Jawahar Nagar Police Station PI Manoj Chakre said, "Some unidentified goons set ablaze a young girl on Monday night at Kharbi-Chikhli Road, near Highway No. 6. When we reached the spot the girl was still on fire and we put sand to extinguish the fire."
According to sources, the girl was running madly and was crying for help. Some commuters saw her and they informed the police about the incidence. But, the girl was still on fire. Some commuters passed by, reached their place and informed others about the incidence. And, the girl was still crying for help. Finally, when police reached the spot, they extinguished the fire and rushed the girl to the nearby hospital. But, the girl had sustained major burn injuries and succumbed to the injuries even before she could reach the hospital.
Bhandara hospital authorities refused to perform post mortem on the pretext of non availability of facilities for such a case. Thus, the body of the girl was shifted to Government Medical College and Hospital, Nagpur.
Police informed all the nearby police stations about the incidence. The identity of the girl could not be ascertained due to burn injuries.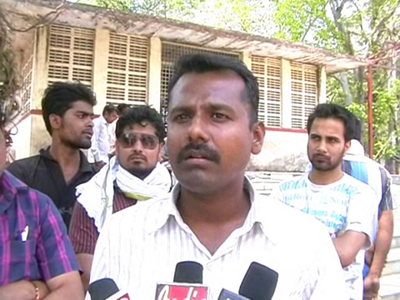 SP Arti Singh said that all the nearby police stations have been asked to check about the missing complaints and inform all the relatives of those missing person. She also informed the police stations to call the family members of the missing people to identify the body of the girl. A dozen of families came to GMCH on Tuesday morning to identify the body. But, no one identified the girl. Tension gripped GMCH premises since Tuesday morning with this new case.