Ghatkopar building collapse: Shiv Sena leader Sunil Shitap arrested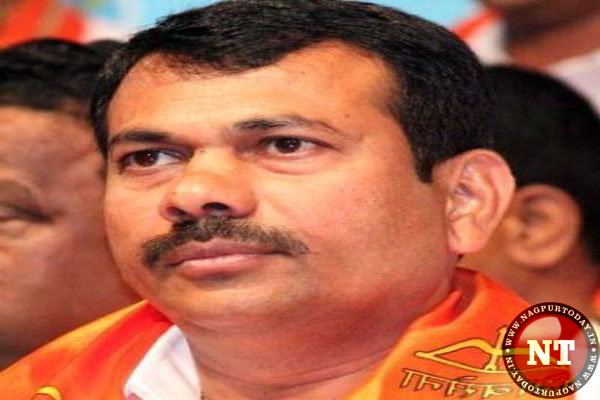 Mumbai: Shiv Sena leader Sunil Shitap has been arrested for the building collapse in Mumbai's suburb Ghatkopar in which 17 people including an infant were killed on Tuesday.
A four-storey building that Shitap owns came crashing down during renovation work on its ground floor.
Shitap was booked under sections 304-II (culpable homicide not amounting to murder), 336 (act endangering life or personal safety of others) and 338 (causing grievous hurt by act endangering life or personal safety of others).
The police said the building — apart from the nursing home on the ground floor — was home to 15 families.
Maharashtra Chief Minister Devendra Fadnavis visited the collapse site on Tuesday night and said, "An offence has been registered and police are investigating. I have directed the commissioner of BMC to investigate and submit report within 15 days."
Death toll rises to 17
The death toll in Mumbai's Ghatkopar building collapse has risen to 17.
On Tuesday morning, the ill-fated Siddhi Sai Cooperative Housing Society's pillars got weakened due to ongoing renovation of a nursing home located on its ground floor, reportedly owned by local Shiv Sena leader Sunil Shitap and it collapsed.
The structure, located in Ghatkopar's DamodarPark area, housed around 15 families.
"Prima facie, it is revealed that the accused was carrying out illegal renovation in the building. Investigation is underway," news agency ANI quoted Mumbai's Joint Commissioner of Police (Law and Order) as saying.
The BMC's disaster management team received a call about the incident at around 10.43 am following which fire brigade and disaster management officials were rushed to the spot.