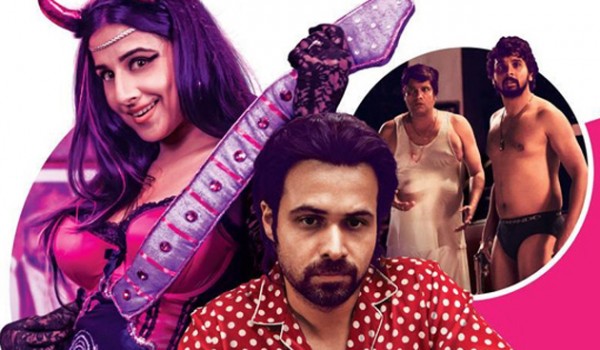 Director        : Raj Kumar Gupta
Cast                : Vidya Balan, Emraan Hashmi, Rajesh Sharma, Namit Das
Genre            : Suspense Comedy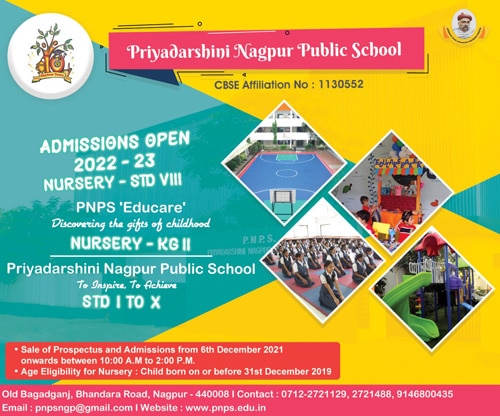 To begin with, the major thought behind the concept of Ghanchakkar is captivating and fascinating, but it simply gets flimsy when it comes to bearing the weight of an entire two hour-plus film. The pace of this black comedy is subtle enough that all the characters, and not just the 'lazy lad' of the film's quirky opening song, appear to be sleepwalking through it all.
The storyline revolves all around a man who has lost his memory, and the complications that he sparks off, seems destined to be quickly forgotten.
The leading roles of Ghanchakkar are a couch potato (Emraan Hashmi) who is a retired cat burglar and his talkative wife (Vidya Balan) who has an apparently weird obsession for strappy nightwears.
It presses a 1980's plot device into the service of what is meant to be a new age comic thriller and inevitably comes a cropper.
Three guys pull off a bank person, one of the robbers suffers a memory loss, and the booty goes missing.
It isn't that Emraan and Vidya, playing the married couple squabbling over minor things, are not given a few laugh-out-loud situations. Raj Kumar Gupta, who's done Aamir and No One Killed Jessica before this, gives Sanjay and Neetu a cracking opening, involving bad cooking, resigned eating, and spousal sulks. Post the dining, there is the bedding. And here, where very few Bollywood movies venture with any imagination, the director gifts us an occasional smile. Balan wears wicked red horns and fishtail tights with flourish: she's all bondage hot-and-ready, and Hashmi who usually gets to kiss and leave his lovelies, lets her make the first move.
Two shady fellows, Pandit (Sharma) and Idris (Das), enter their placid lives, enticing Sanju to get back to his tools and a bank vault stuffed with a great deal of cash. The booty, stashed in a suitcase, disappears.
The rest of the film has these four characters searching for it, shooting suspicious glances at each other, being stymied by dead ends.
This is where the film could have quickened, but it slackens instead, leaving Balan to provide a chuckle or two in her hatti katti Punjaban avatar, her accent slipping more than her deeply cut negligees. But the film doesn't make of its characters' quirks as much as it could have.
What makes the film worse is that none of the handful of players is a rounded figure that the audience can relate to.
Ghanchakkar, if it is remembered at all, will go down as an ill-advised change of pace for Raj Kumar Gupta, the maker of the memorable Aamir and No One Killed Jessica.