New Delhi: A 19-year-old German national, who is on his second visit to India, was stabbed and robbed by two men near Kashmere Gate in north Delhi on Friday, police said on Saturday.
According to police, Benjamin Scolt was returning from Chandni Chowk in a rickshaw on Friday night when he was attacked at around 11pm.
On way to Kashmere Gate from Chandni Chowk in a rickshaw, the driver offered a lift to another (person). The two men stabbed him with a blade or a similar sharp object on his face and robbed him of his phone and wallet, said an officer.
A bleeding Scolt tried fleeing ran towards the Geeta Colony flyover and was spotted by locals who rushed him to a nearby hospital.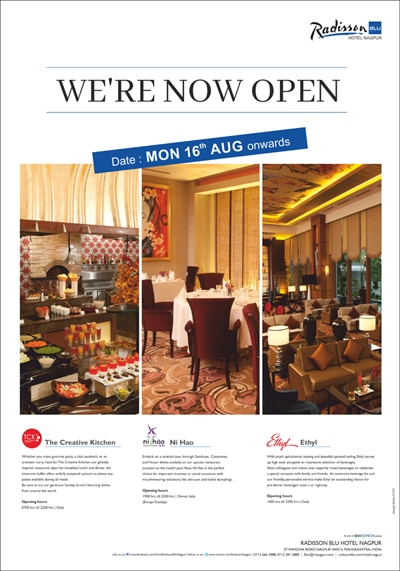 Deputy commissioner of police (North) Jatin Narwal said they have registered a case at the Kotwali police station and identified the two men. We will nab the accused, Narwal said.