The Indian consulate recently organised an Indian food fest in Frankfurt, Germany.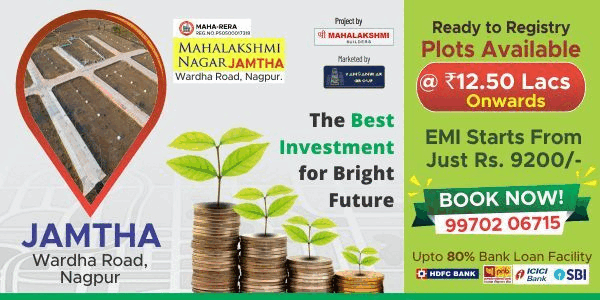 Among the stalls was one put up by the local Kerala Samajam.
Now, as anyone who has been to God's Own Country would know, parotta and beef fry is to Kerala what, say, idli-sambar is to neighbouring Tamil Nadu or parathas and lassi to distant Punjab. It's staple food.
But a handful of north Indians at the food fest saw red and immediately demanded that the stall be shut down.
The Indian consulate, as is wont to do, preferred to blindly go along with the protestors and asked the Kerala Samajam to shut their stall.
At this, Kerala Kaumudi reports online, food enthusiasts dialled the German police who wasted no time in turning up at the spot.
German laws, they said, do not forbid anyone from eating what they like and, what's more, told the protestors that it was not their country to protest against the consumption of beef.
Chastised thus, the protestors quietly dispersed.