Nagpur Today. 
Freshers Parties have become round the year feature in colleges and are very much in vogue these days. Dotting the similar lines Raisoni Law college witnessed a similar Freshers Party at a plush lounge in Wardhaman Nagar
The happening collegians hit the venue in their trendiest best avatar. Almost entire college showed at the do and welcomed the freshers in the institute.
A pack of 70-80 people ensured the party remained a jam-packed affair. The seniors were seen gelling up with their juniors in such a sombre atmosphere that the ragging appeared to be a thing of past.
The interactive session let the juniors open up about their hobbies and the hidden talents. On the other they also got to know that seniors are not the one alien lot and there's lot to learn from them. Many of the junior students were seen in awe of the support they received from the seniors.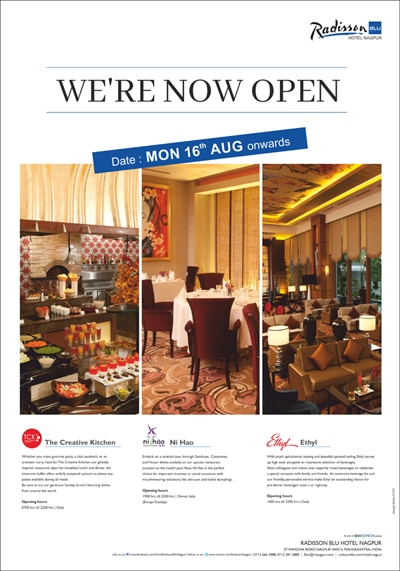 As they say "well begun is half done"
the beginning of the term was like a cake walk for all of them.
The session doled out the free wheeling discussions pertaining to the future scope in their courses.
By Farhan Kazi
Pics by Kunal Lakhotia