Nagpur Today.
The recovery of dead body of a boy, later identified as homosexual, at an Itwari lodge on December 31 last year, has posed serious questions on what is hidden beneath the murky gay affairs in the city surroundings. The police investigation landed the cops to a nondescript website having alleged links with this murder. The person who is member of this website is under police custody. The investigation revealed that the person called David is a member of a website, which shows up as a social networking site. But what David does through the website is some 'unusual matchmaking' – letting two gays meeting or fixing a date between a bisexual and a gay.
What conspired in the murder case is that the deceased Harshad Hatwar agreed for gay-sexual-relationship with an unknown person, which resulted in the murder of the victim.
High level connection!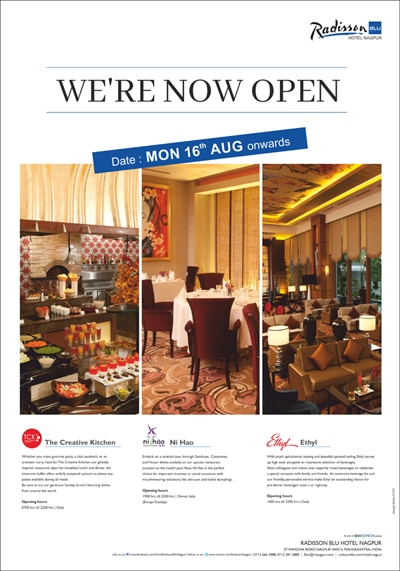 Sources informed that this accused David has been instrumental in several match-making between gays, straight guys, transgender etc. Sources revealed that he played key role in providing many gay partners for many highly placed politicians including some ministers, supporting officials and staff. Sensing the danger of news leaking out and many skeletons tumbling out of the shelf where reputed names and personalities involved in homosexual activities are revealed, the police is tight lipped about the investigations. They did not even tell this on-line media as to the period for which the PCR was obtained.
City's only online gay hunt
When Nagpur Today spoke to some of the gays, lesbians, transgenders etc they said that this is the only website which is used by the gays to get to know fellow community people, friends and partners. Revealing the website would only hamper the connection they can have with the world.
Community fumes over objection
One gay opined that the website is not always used for soliciting sexual relationship, it is also used for making friends etc. Another gay and transgender replied very angrily that is the same applicable when a straight guy or gal (normal) people meet through an online website and enjoy sexual relationship? Or if at all they meet through a website and one of the partners are murdered? Why should the media promote, make a big deal and dwell on the news when a gay is involved?
A lesbian who is very secretive of her identity and sexual choices said on condition of anonymity that News on Lesbians Gays Bisexual & Transgender (LGBT) does sell well in the print and other media. "However people do not want to accept LGBT community into the mainstream and treat us equally and give us the rights which other citizens in the country enjoy," she said.