Road users could get cut by Manja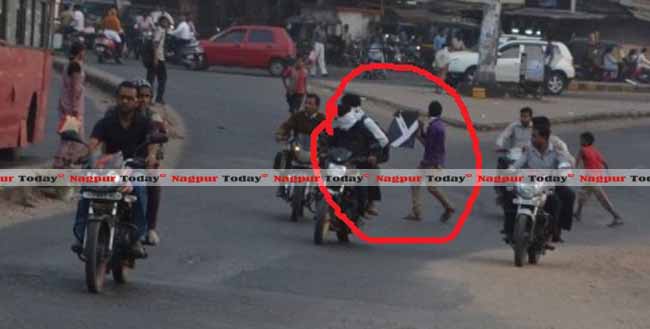 Nagpur Today: With Makar Sankranti fast approaching, Kite flying enthusiasts have already begun their favorite sport. While the kite flyers enjoy their sport in severing the kite string (Manja) of the rival or opponent, the broken kite which floats off causes various risks
The broken kite which has a significant length of string attached with it floats away anywhere.
The street urchins, boys of poor families run to catch the kite (to enjoy free kite) without bothering to see where they are running (road or anywhere else). All that they have the eyes on is the kite floating from the sky. Many accidents have occurred on the road, many kids have fallen from the roof, into the well etc.
What is more alarming is the innocent road user, who is busy riding his two-wheeler to college or office, unmindful of the danger of a Manja which is laying in wait for him or her. The Manja gets entangled in the body, many a time, it defaces or mars the face, severs neck veins etc since the string or Manja is practically invisible.
The children of poor people or the slum dwellers are often seen flying the kite right on the road (from the foot path of any one side). Breaking away of the kite causes the string or Manja to directly fall on the road. No one dares shout at the small kids (especially slum children). If at all they do, the parents may give a good thrashing to the innocent guy or gal who got injured too because of the Manja.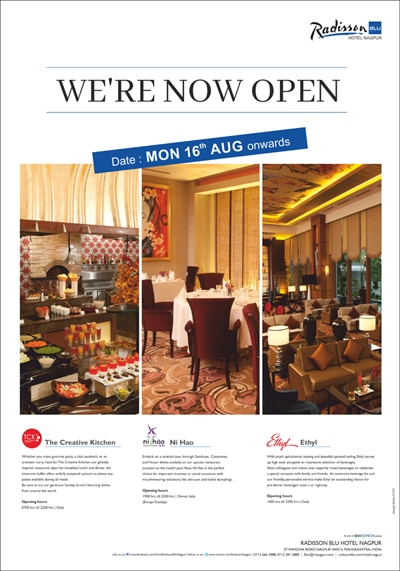 Who will complaint to the cops for this? Will the cops react to this complaint?
The new threat that is looming over the city this year is the Nylon Manja which is replacing the traditional cotton one (which is coated with glue and glass powder to make it sharp) which has hit the market. The new Nylon Manja does not break away easily and can or causes more damage to human body parts. The Nylon Manja is said to be imported from China which is cheaper and can get more profit for the buyer as well as the seller.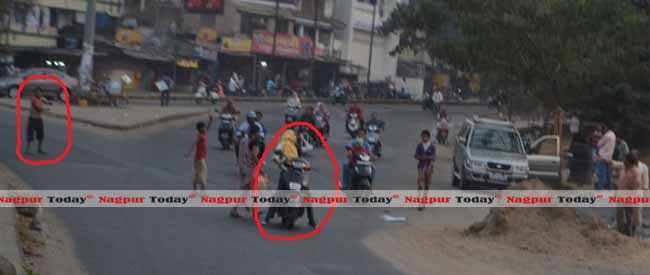 On January 10, 2014, a broken kite floated down and three small boys ran to the road to collect the kite. The string which was still caught on some tree on one side of the road had almost caught a girl unaware. She would have got her neck severed had she not been wrapped her face and neck with a scarf. (A blessing in disguise for all girls wrapping their face and neck with scarves for protection from sun). The girl caught the string and then proceeded on.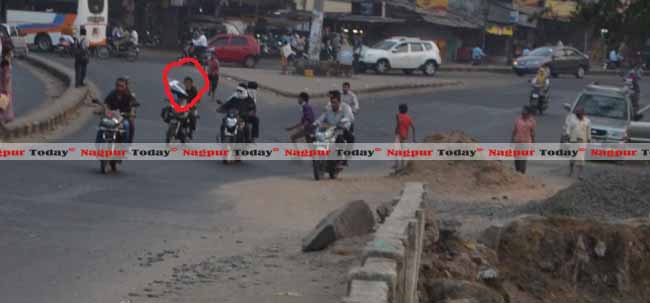 This was one accident that did not cause any injury to any one or rather everyone on the road escaped unhurt. The same cannot be said in the days to come. Driving with a helmet and a scarf tied around the neck makes sense on these days till the kite flying enthusiasts cease flying kites. This could be somewhere in the month of February only. Till then every road user is at the mercy of the Almighty.
By Samuel Gunasekharan. Pics by Amol Gajbiye