Nagpur News.
Lakadganj police has arrested two members of gay sex racket for allegedly killing Chandrapur man Harshad Hatwar, 32, who was found dead at his room of Madhuban Girnar Lodge at Nehru Putla, Itwari on December 30.
Police told that Hatwar, a resident of SBI Colony in Chandrapur, was gay partner of both murder accused, Alfat Khan Ahmad Khan, 22 and Mohammad Shahbaz Mohammad Shareef, 22, resident of Tajbagh.
Initially, police had registered a case of an accidental death but later showed as a murder case on Sunday evening. The murder offence was added on the basis of postmortem reports that showed strangulation as a reason behind death.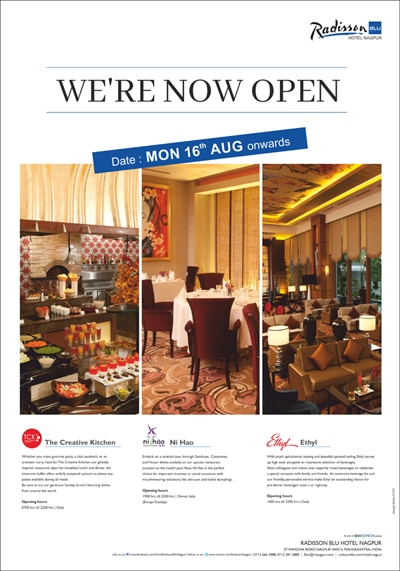 Police said that nothing suspicious was found from Hatwar's room. Later, on going through the call records of Hatwar, it was learnt that he has frequent communication with Khan, member of Gay racket of Bhopal, Madhya Pradesh.
"Khan was caught in gay racket carried at house no. 46, Central Library last year. Since then, he shifted to Nagpur in October last
year and would stay at deluxe hotels on C A Road," said police.
Khan would change hotels after every month and would continue his Gay sex racket in city. Been expert in Massage, he later joined a Massage Centre at Telephone Exchange Square where he met with many people and Mohammad Shahbaz was among them.
Shahbaz and Khan, being gay partners, came into contact with Hatwar and made him part of their group. Police said that the trio would jointly run gay sex racket in the city.
Cops informed that Hatwar owned high investments and have huge amounts in his bank accounts. Shahbaz was eyeing on Hatwar's property and money and thus planned his murder with Khan.
As per the plan, on December 30, Khan and Shahbaz had gone to meet Hatwar in his room. "Both first lured him to have physical
relationship with them. Later, by distracting Hatwar, Shahbaz strangulated him with a laptop's charger wire while Khan holds his
legs," said cop. Both fled away with Hatwar's bank documents and ATM card.
Police has arrested both of them but are yet to seize the stolen amount.