Directors of Banned Colleges await Academic Council meeting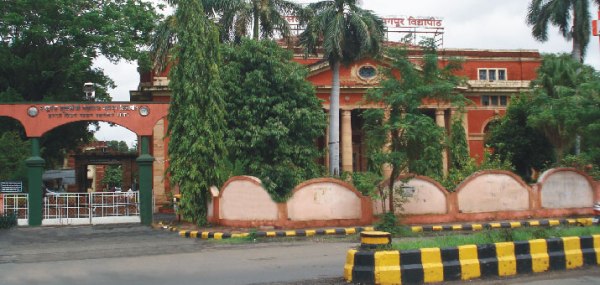 Nagpur Today: The meeting of the Academic Council to decide the future course of 250 colleges banned by Rashtrasant Tukdoji Maharaj Nagpur University is still in doldrums and no date has been finalized even after two months since the last meeting.  It seems that the administration is not serious about this issue.
The students from rural areas are the worst sufferers due to the ban imposed by RTMNU on the 250 colleges. According to information, more than 150 colleges are suffering due the ban.  The Academic Council is supposed to decide on the admission capacity for colleges having less than 50 percent students on their rolls. A committee under the chairmanship of Dr. Baban Taywade was formed to decide the admission capacity. The academic council is going to be held after the decision of this committee.
Senior academicians are of the view that the decision and solution on this issue is not that easy nor one that can be taken so soon. The issue of colleges having not a single regular teacher is still pending in the High Court. Due to the issue of 20 banned colleges and 50 percent students on rolls, admissions in 52 colleges have been barred.
It may be recalled that in the past 7 months several committees have been formed and meetings held to decide on this issue. The issue was even discussed at length for three days in the Senate meeting. But no concrete decision came out of all this meeting.
The ban has been removed from some 29 colleges having less than 50 percent students on roll. Meanwhile some 39 colleges have appointed regular teachers too.  The Directors of the colleges, who have taken corrective steps and have appointed regular teachers, had requested the administration to allow admissions in their colleges. These colleges are waiting eagerly for the Academic Councils decision on this issue.