Nagpur: The Crime Intelligence Bureau (CIB) of RPF seized a consignment of 25kg of ganja from the air-conditioned coach of Dakshin Express on Thursday. The consignment worth Rs 2.50 lakh was found in two abandoned bags under the lower berth.
The RPF squad of CIB led by in-charge BD Ippar boarded the train from Sewagram. It was conducting a check when the team was alerted by an informer about the unclaimed bags. Sub-inspector Sunil Thaware's team comprising ASI Sanjay Purkam, DD Wankhede, Neelkanth Gore and others zeroed down on the bags after keeping a watch for sometime.
As none of the passengers in the coach claimed it's ownership, the bags were brought down from the train at Nagpur railway station.
RPF sources said the coach, in which the consignment was found, had been added to the train from Vishakhapatnam. The ganja is likely to have come from there. RPF said it had intercepted the ganja consigmment from Vizag on several occasions in the last one year under supervision of senior divisional security commissioner (RPF) Jyoti Satija.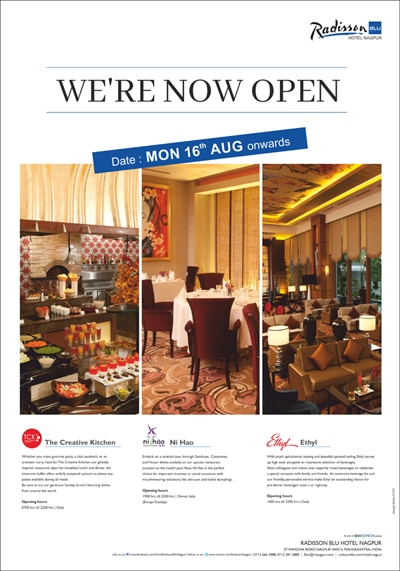 The RPF's canine squad for narcotics detection too was summoned at the station for verification. The consignment was later handed over to the Government Railway Police (GRP).