Nagpur: In a "whimsical" order issued by Principal Secretary of Education Department Nandkumar, teachers will not be paid salary in the month of October if they failed to carry out registration of students' Aadhar cards. The diktat sparked a wave of discontent among the teachers. MLC Nago Ganar, who is Working President of Maharashtra Rajya Shikshak Parishad, has warned that teachers would resort to intense agitation if the decision is implemented.
Ganar said that the "inefficient" Education Department is shirking its responsibility of students' Aadhar registration and thrusting the work on teachers. "It is unfair to threaten stopping of salaries of teachers. Aadhar registration job is not of teachers. Rather it is to be done by administrative department. Teachers are unnecessarily harassed by thrusting upon them one unrelated work or the other," Ganar lamented.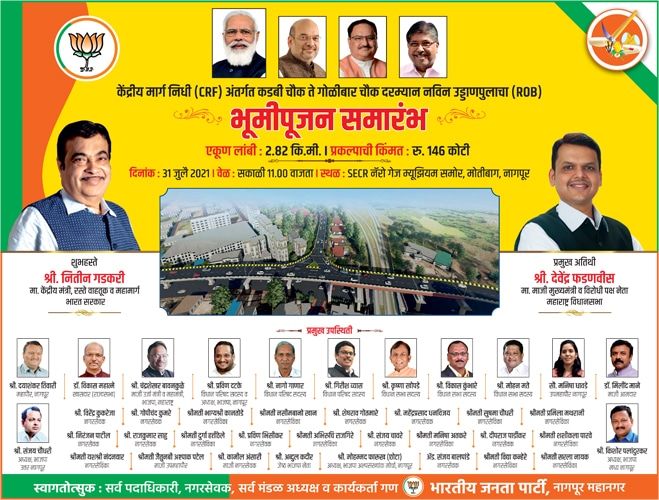 The "fatwa" of the Principal Secretary is forcing the teachers spend sleepless nights for fear of deprivation od salaries in the month of festivals. Ganar further said that a letter has been sent to Education Minister Vinod Tawde demanding action against Nandkumar. It is also demanded that the teachers should be paid salaries of October well before Diwali festival. "If the diktat of Nandkumar is not taken back or cancelled and teachers are not paid salaries before Diwali, an intense agitation will be launched," warned Ganar.
The State Government has asked the local administration to ensure that school children at the taluka and village levels are issued Aadhaar cards within 60 days and the UID numbers are linked to their school admission numbers. Linking of students' admission registration number to Adhaar card will facilitate tracking of the child in the education system.