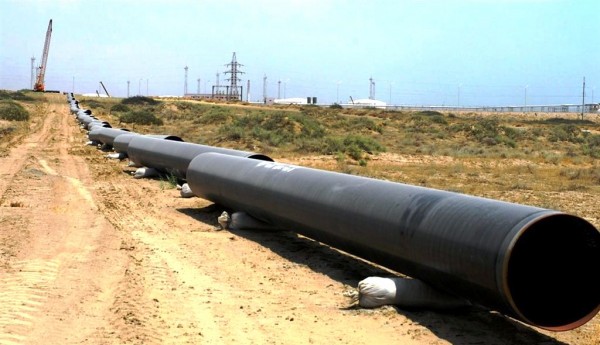 Nagpur News: Nagpur's industrial circuit is all set to get a major facelift as the Gas Authority of India Limited (GAIL) has decided to lay its gas pipelines crossing through Nagpur.
If sources are to be believed, GAIL would start laying its pipelines in the city in the coming few days. There would be two pipelines, of which, one stretches from Hazari-Nanded-Nagpur and the other one from Surat to Paradeep (Orissa) passing through Nagpur. In all, there will be a 710 kms of pipelines stretched across 10 districts in Maharashtra.
In Vidarbha, Nagpur, Wardha, Gondia and Bhandara districts have been chosen to channelize the pipelines stretching up to 200 kms.
In Nagpur district, about 76.869 kms of gas pipelines would be laid through 50 villages while 25 villages in Gondia district would include about 42.360 kms of pipelines.
In view of the said project, GAIL had written to the divisional commissioner in order to seek support in the regard. The commissioner further directed to the concerned department officials regarding clearance of land for acquisition.
Sources informed that the divisional commissioner will be meeting the concerned officials and district collectors to chalk out the future line of action. It was learnt that GAIL would be asked to develop the villages through which the gas pipelines would be laid.