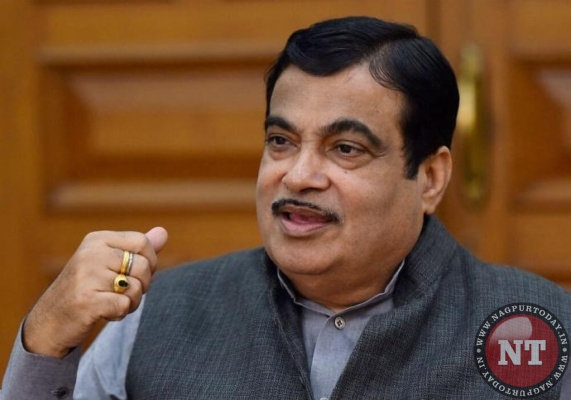 Nagpur: A significant delay in energy plant project of Nagpur Municipal Corporation, which hoped for generating electricity from solid waste at Bhandewadi, has invited ire of Nagpur MP and Union transport minister Nitin Gadkari who lambasted the officials of Essel Utilities and Hitachi Zosan India Pvt Ltd engaged in setting up the plant. Gadkari has warned that if the work did not start soon, he would ask the NMC to cancel the agreement with the JV and award the project to another company. As per the initial plan, the joint venture (JV) is supposed to set up a 11.5 MW plant and use 800 tonne garbage supplied by Nagpur Municipal Corporation (NMC) daily. The power generated is to be sold to Maharashtra State Electricity Distribution Co Ltd (MSEDCL) at Rs 7 per unit.
In May 2017, the civic body had signed an agreement with the JV in May, 2017, for construction of the plant. However, due to various reasons the project is yet to take off.
Kamal Maheshwari, president of Essel Utilities, assured Gadkari to start construction in four to six weeks. Hitachi had developed a new technology to generate electricity from solid waste. This would be used in the project, he told Gadkari. Essel Group is facing financial problems, which is one of the reasons for the delay.
Maheshwari's assurance notwithstanding, Essel has shut down its site office, according to sources in the NMC. "There were some technical staffers working at the office. However, all of them have quit. Only project director Jeevan Sonwane remains. The company has even taken away the furniture from the office," said an official. Maheshwari, however, categorically denied that the office had been closed.
The project was stuck up over tipping charges to be paid to the operator. In October, 2016, NMC finalized the rate for municipal solid waste (MSW) management.
NMC assured the Nagpur bench of Bombay high court in August, 2017, that construction work on waste-to-energy project at Bhandewadi would start soon and it had already submitted the proposal to government to allot 10 acres land. It promised to complete the project within two years.
The state government handed over 10-acre Bhandewadi land to Essel in November, 2017, for 15 years at a nominal rate of Rs 1 per year. Essel and Hitachi were not to use the land for any purpose other than the project. They were also prohibited from mortgaging it for raising loans.