Work expected to begin in three months, industries to get reprieve from tripping problem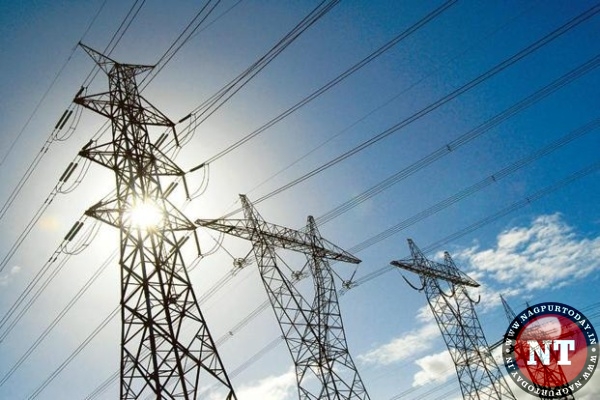 Nagpur: Butibori industrial estate, once much hyped industrial estate of the region is facing several problems right from the day it was notified.
The companies operating in the industrial estate developed by the Maharashtra Industry Development Corporation (MIDC) have been fighting for some or the other facilities time and again. The organisation of the industries – Butibori Manufacturers' Association (BMA) has been on the forefront to voice their problems and pursuing the same on regular basis.
The industries continuously faced problem of tripping of power, particularly during thunder storm, rains or both. This would result in loss of production, man-hour loss and revenue loss not only to the industries but also to Maharashtra State Electricity Distribution Company Limited (MSEDCL). To overcome the problem, a joint team of BMA and MSEDCL conducted a detailed survey of the industrial area and identified the areas and works to be carried out to ensure uninterrupted and quality power supply to the industries.
BMA sources said the reason for tripping was because at some places the AB switches were missing, while at some places the transformers installed were of less capacity than the required power. The network was not upgraded for years together, sources alleged. Hence, a joint survey was carried out to identify the works to be carried out, the equipment to be replaced and also to upgrade the equipment, besides laying underground cables.
Based on the joint survey, a detailed project report (DPR) worth Rs21 crore has been prepared and has been sent to MSEDCL board, Mumbai for approval.
When contacted, BMA President Nitin Lonkar confirmed the development saying tripping is a very old problem. "During the last around 29 years of the existence of Butibori industrial estate, up gradation of power distribution has not taken place according to the requirement and further as per the changing times."
During the video conferencing of MSEDCL MD Sanjeev Kumar with industrialists of the region on Thursday, the BMA officials urged him to approve the DPR and start the work soon, Lonkar informed.
He expressed confidence that entire process of approval, issuing tender would be finished in around two-and-half months and the work as per DPR would begin within three months.
A source in MSEDCL too confirmed the development but voiced reservation over the DPR saying the State-run power company would carry out the work only after checking the viability of DPR.
This would certainly remove a major obstacle and the industries would start getting uninterrupted power supply, Lonkar said.
By Awadhoot Pathak