Gadkari sees electric transport as big boost to agrarian economy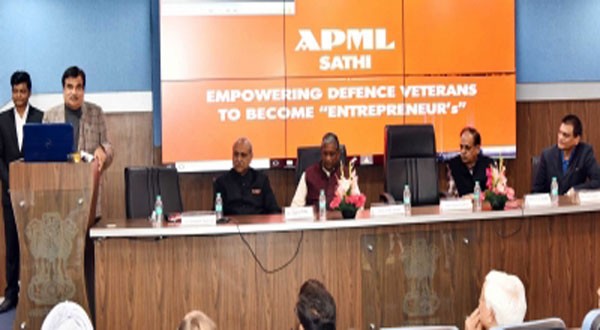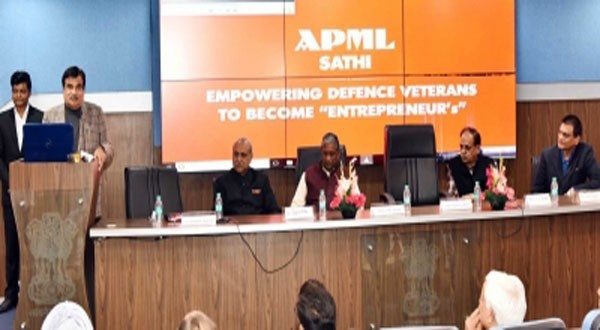 New Delhi: Union Transport and Shipping Minister Nitin Gadkari has been pushing for electric vehicles for quite a long time and now he has linked the development of electric mobility to the agrarian economy.
Inaugurating three electric vehicle charging stations at Niti Aayog, the think-tank of Indian government, Gadkari said, "This is a start of a new age in transport sector."
Noting the country spends Rs 7 lakh crore in importing crude oil each year and it is a big problem for the local economy, apart from contributing to high pollution, he advocated bio and electric fuel, for which commercially viable technology is available, as it will bring revolutionary change both in transport and rural economy.
"Uttar Pradesh is the most abundant state in ethanol and its entire transport can run on it. It will create tremendous job opportunities in the farm sector," he said.
Each year, Uttar Pradesh, Haryana and Punjab burn paddy straw aggravating pollution over north India including Delhi and this problem can be solved if the vehicles take to bio-fuel, he said.
"Diversification of agriculture to fuel, power and alternative petroleum products has to happen. Water bottles made from farm products are bio-degradable in three days," he said.
Bio-fuels like ethanol can also solve the problems of unemployment among the youths in Northeast, which produces large amount of bamboos, he said.
As for electric vehicles, Gadkari said the average per kilometre cost for a diesel bus in Mumbai is Rs 110, whereas it is merely Rs 50 for electric buses. Secondly, the GST on petrol and diesel vehicles is 48 per cent, while it is 12 per cent for electric vehicles.
"If professionally managed, the commuting cost for passengers can be halved, pollution can be significantly slashed, import cost can be cut and jobs can be generated," he said.
Citing the example of price of solar power that came down from Rs 16.50 per unit to Rs 2.44 per unit, Gadkari said, "I am sure a time will come when electric car would be cheaper than a petrol car."