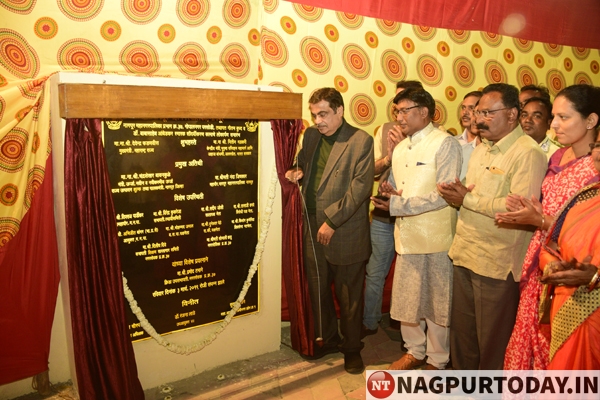 Nagpur: Union Minister Nitin Gadkari on Sunday dedicated the beautification work of Tathagat Gautam Buddha and Dr Babasaheb Ambedkar Memorial constructed by Nagpur Municipal Corporation at Parsodi in Prabhag No. 37.
Other dignitaries present on the dais include Ruling Party Leader Sandeep Joshi, Laxminagar Zone Chairman Prakash Bhoyar, Education Committee Chairman Dilip Diwe, Firebrigade Committee Chairman Lahukumar Behate, Sports Committee Deputy Chairman Pramod Tabhane, Corporators Sonali Kadu, Pallavi Shamkule, Minakshi Telgote, former Vice Chancellor Yoganand Kale, Rajiv Hadap, Ramesh Bhandari, and many others.
Speaking on the occasion, Gadkari said, "Dr Ambedkar's works and thoughts will continue to inspire coming generations. Government has taken a lead for development of the Dalit icon's memorial. Huge funds have already been provided for development and beautification of historic Deekshabhoomi. Development works are also being carried out of Dr Ambedkar Museum in Chicholi and Kamptee's Dragon Palace through funds provided by State and Central Governments. Government purchased the house in London where Dr Ambedkar stayed and converted it into an imposing memorial. Moreover, funds have been made available for development of a house in Delhi where Dr Ambedkar died. With the lead taken by Chief Minister Devendra Fadnavis, the land of Indu Mill in Mumbai has been acquired and a fitting memorial is being constructed. Babasaheb is a global Guru and the State and Central Governments are committed to develop all these memorials of world standard for spreading his works and thoughts the world over," Gadkari asserted.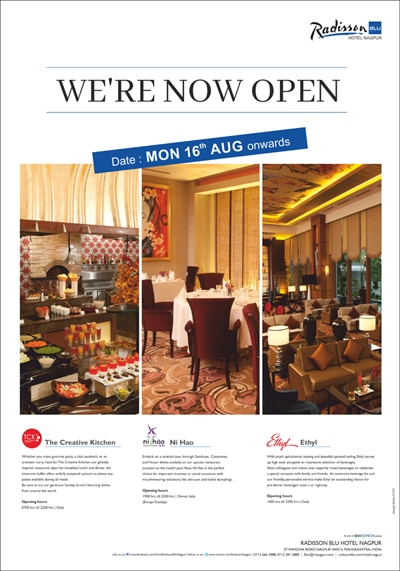 The introductory speech was made by Sports Committee Deputy Chairman Pramod Tabhane while Vimalkumar Shrivastav conducted the programme. Nitin Mahajan proposed a vote of thanks.