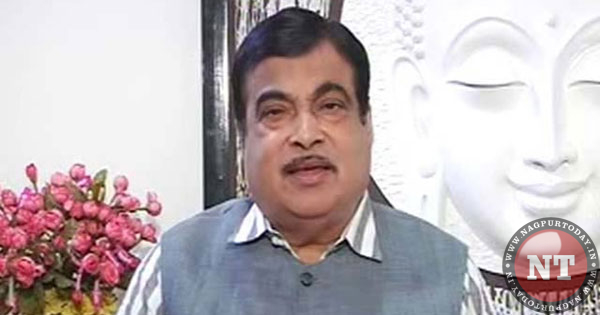 Nagpur: Expressing serious concern over dismal financial position of Nagpur Municipal Corporation (NMC), Union Minister for Road, Transport and Shipping Nitin Gadkari has asked the civic body to tone up its efforts and boost revenue by finding new avenues instead of "begging" the State Government for every need. The Minister also urged NMC reduce expenses and start new traditions to stand up on its own feet.
"The civic body should stop seeking help from State Government every now and then and focus on 100 percent recovery of all taxes. NMC should encourage citizens to pay up taxes. If collection of taxes is on target then there will be no need to depend on State Government for carrying out development works," Gadkari asserted.
Gadkari was speaking at a programme organised recently in city. "Currently, NMC administration and office-bearers focus on 90 percent expenditure and 10 percent on income," the Union Minister lamented.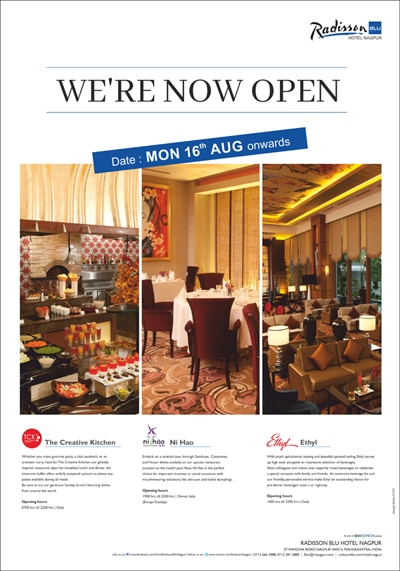 The Minister further said that instead of focusing just on recovery of pending dues the NMC should bring all the citizens and defaulters under the ambit of all concerned taxes such as water, property, market, Town Planning, etc. Etc. This move will make the civic body self sufficient and there will be no need to knock doors of State Government for financial aid.
The financial position of the civic body is in shambles. The civic body is solely dependent on the government grants.