At least six people were shot and injured when a gunman opened fire in a crowded country and western bar in southern California, police have said.
Captain Garo Kuredjian of the Ventura county sheriffs office said the extent of their injuries was unknown.
At least 30 shots were fired at the Borderline Bar & Grill in Thousand Oaks, which is about 40 miles west of Los Angeles.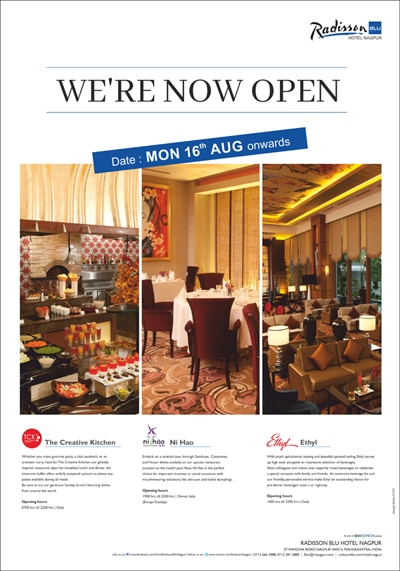 Witnesses say a man fired several shots from a handgun before tossing smoke bombs into the crowded bar.
Authorities are still treating it as active shooter scene and have urged the public to avoid the area.