FYJC Admission process at college level open till August 10.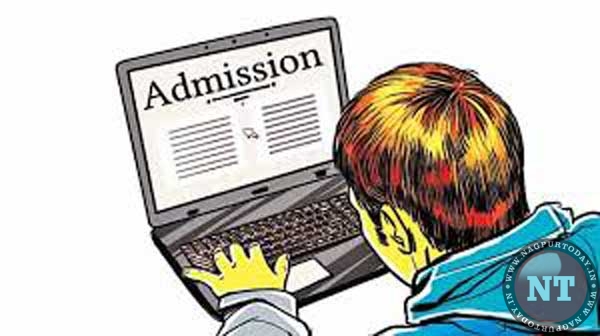 Nagpur: A sign of relief for students as an extra day has been allotted to candidates who failed to complete the admission process or register in the allotted college due to any reason, they can now complete the admission process in the allotted college for fourth general merit list for the First Year Junior Colleges (FYJC) by August 10 till 6 pm, reads a notification issued from Deputy Director of Education, Nagpur.
Students can complete the admission process within the extra time after which on August 13 the list of vacant seat will be displayed for the special round along with filling up of part-1 and part-2 of admission forms, thereafter the admission process on the special round general merit list at college level will start from August 18.