Ashraf, talented Bollywood actor who also shined on TV, stage and was seen in many commercials too, passed away in Andheri on Feb.17th. He succumbed to the rare blood disorder Myelodysplastic syndrome which normally strikes people above the age of 65 but there are notable exceptions, like Ashraf. He hailed from Goalpara, Assam before coming to Mumbai to learn acting and then settling down here.
He has acted in films like Company, Deewar and recently was seen in Fukrey which was an instant hit among youngsters. He leaves behind his wife and 9 years old son Ibrahim.
M.S, is a blood condition in which the bone marrow becomes ineffective in production of all blood cells. It results in severe Aenemia and patient has to go in for frequent blood transfusions. This can result in infections and load on vital organs that can be fatal.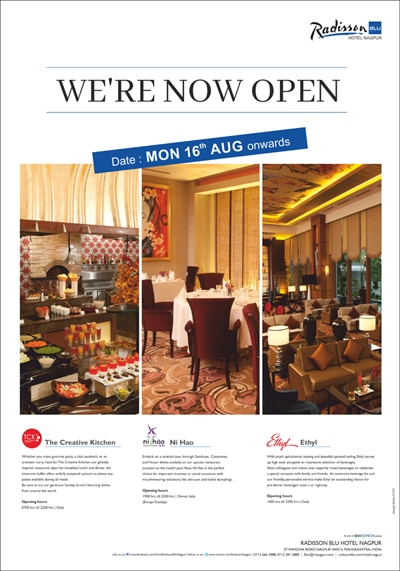 Other famous people who has suffered from and died of M.S. are Amrish Puri, Astrophysicist Carl Sagan, writer Roald Dahl, actor comedian Dave Madden, actress Nina Foch and Jazz musician Joe Farrell.