In yet another shocking incident that took place on Monday night at village Chicholi in Bhandara district, a seventeen-year-old Dalit girl was gang-raped by four youths of same locality. The police immediately swung into action and have arrested the youths under relevant sections of Atrocity Act and IPC. The Special Court in Bhandara has sent the culprits to police remand of seven days.
As per reports, a musical night was arranged on Monday night at village Chicholi under Andhalgaon Police Station of Bhandara district. The seventeen-year-old victim was speaking to her friend when the culprits reached the place and threatened the couple to spread rumours about them in the village. The foursome also allegedly hurled abuses towards the boy and threatened him for life. Fearing his life, the boy escaped from the spot on his motorcycle. What followed was the gruesome act of heinous crime in darkness.
The culprits belonging to the majority caste in the village took the minor dalit girl to a farm on the outskirts of the village and Atul Hatwar (20) raped the girl forcibly. Other youths namely Vijay Nagfase (21), Ishwar Tikapache (20) and Jitendra Gabhane (19) raped the girl together and decamped from the spot threatening her to keep mum or face dire consequences.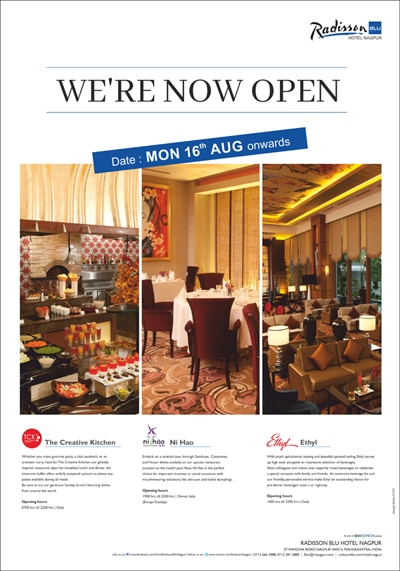 The victim rushed to her house and acquainted her family members of the act. The police case was registered at Andhalgaon police station in Mohadi tahsil immediately and the police rounded up all the four culprits within an hour. The police have registered offences under relevant sections of the Prevention of Atrocities Act against the SC/ST and Indian Penal Code. The culprits were produced before the Special Court in Bhandara and have been sent to the police remand up to February 25, informed police sources. Tumsar Sub Divisional Police Officer Anand Bhoite is investigating the case. Many local social organizations have condemned the act.