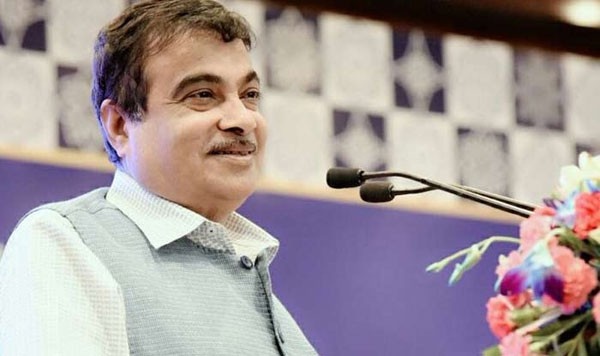 New Delhi: Union Minister Nitin Gadkari on Tuesday admitted that the fuel prices are "very high" and definitely hurting the people. Addressing the third Bloomberg India Economic Forum in Mumbai, Gadkari said he has been told that the there is a likelihood of the global crude prices going down. He, however, didn't reveal the source of his information.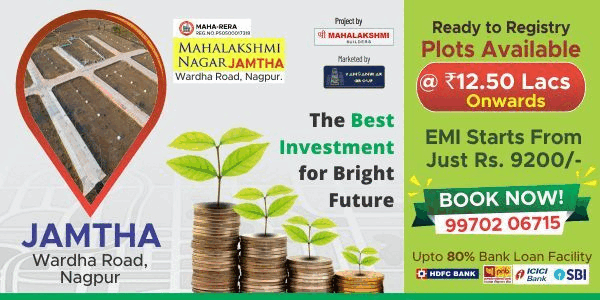 "…. one thing is there that (fuel) rates are very high and it is a situation where definitely people are facing problems," Gadkari said. Responding to a question on high fuel prices and if any duty or tax cuts can be expected, the Union Minister said that lowering tax cuts were not in his control. He said that it was under the control of Finance Minister.
The Union Minister's remarks have come at a time when fuel prices are inching closer to Rs 90-mark in the city where petrol and diesel are the costliest. Today, on Wednesday, petrol is being sold at Rs 89.63 in Mumbai and diesel at Rs 78.51. On Tuesday, while petrol was selling at Rs 89.54 per litre, up 10 paise from Monday, and diesel at Rs 78.42, up nine paise.
The Delhi High Court will on Wednesday hear an application seeking direction to the Central government to disclose the formula on the basis of which daily prices of petroleum and diesel are fixed. The plea will be heard by a bench of Chief Justice Rajendra Menon and Justice V. Kameswar Rao.
The Uttarakhand government on Tuesday ruled out any relief on fuel prices, saying it had already reduced the cess imposed on the VAT on petroleum products by five per cent last year, prompting main opposition Congress to walk out of the House.
In reply to a debate on rising inflation caused by hike in fuel prices initiated through an adjournment motion by Leader of Opposition Indira Hridayesh, Parliamentary Affairs Minister Prakash Pant said the state government had cut the cess imposed on VAT on petroleum products by five per cent on May 21, 2017.
Gadkari on 2019 Lok Sabha Polls
Speaking of 2019 Lok Sabha Polls, Gadkari expressed confidence that the Bharatiya Janata Party (BJP) will retain power in the general elections based on its performance and schemes. Saying that he has no ambition of becoming PM, he said, Modiji is going to be our prime minister. We are all with him, we support him and we are confident that in the next election, he will be our next prime minister."
Gadkari said there are projects close to his heart, including the Rs 2-lakh-crore river-linking project that will connect five rivers, and Ganga cleaning project, and he wants to see them get completed.