Nagpur: Citizens in Nagpur are apprehensive of the fuel fill they get into their vehicles ever since Thane crime branch has raided a petrol pump owned by former corporater Navneet Singh Tuli. The cops have arrested three persons — Clayford Thomas, Ramchandra Tekade and Manish Warade — for their alleged involvement in tampering with fuel dispensing machines at petrol pumps. Now Thane Police would summon owner of Mankapur-based tainted petrol pump Rabjyot Automobiles Navneet Singh Tuli for questioning shortly.
A special team of Thane Police's Crime Branch on Monday had sealed two fuel dispensing machines at Rabjyot Automobiles after microchips were found in them to pilferage petrol and diesel.The racketeers were cheating consumers by using such chips that make the dispensing machines discharge less fuel but show an accurate reading.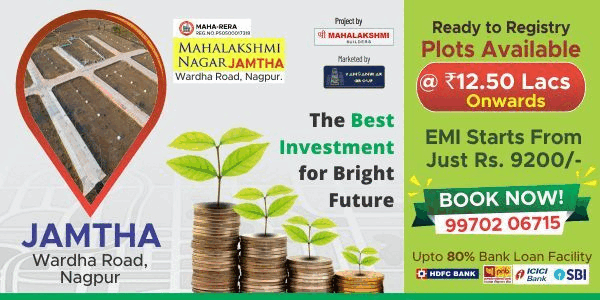 In one of the machines, investigators found that the pilferage was of about one litre on every 25 litres. The second machine was dispensing 9.6 litre fuel but was reflecting 10 litre on the display screen. In May, Thane Police had arrested prime accused Vivek Harishchandra Shetye (Mumbai) and Avinash Manohar Naik (Pune) who were importing the chips and supplying to petrol pump owners across the country.
Accused Clayford Thomas, technicians Ramchandra Tekade and Manish Warade were being interrogated by Thane Police. It is learnt that accused Warade works with Gilbarco Veeder – Root India Private Limited which supplies dispensing machines to dealers appointed by state-owned petroleum companies. Investigators would scan Navneet Singh Tuli's role after interrogating the three accused and then would summon him for questioning.