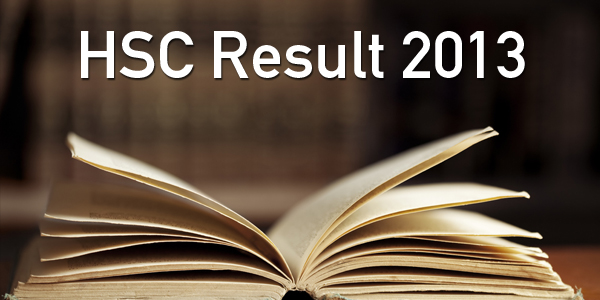 Nagpur News: Teachers' Associations have decided to continue their agitation and boycott of paper checking following disheartening attitude of Government towards demands lecturers. In a recently held meeting of Maharashtra Professors' Association, Government adapted a negative attitude, thus, professors all over the State have decided to continue their agitation.
Sources informed that Government had earlier declared an amount of Rs 15000 crore, out of which, provision of Rs 500 crore was to be made in the Union Budget 2013. And remaining funds would be distributed after receiving funds from the Government. But, Government took a u-turn and has now planned to give only Rs 500 crore to the professors.
Also, Government has issued orders that a Government Resolution (GR) will be issued next week regarding payment of salary to professors recruited without giving NET-SET examination between the year 1991 and 2000. Supreme Court, High Court and UGC had ordered to pay salary to professors recruited without giving NET-SET examination. The salary of professor will be decided according to the dates of this new GR. This will raise question on the 15-20 year service of professors.
Nagpur University Teachers' Association, Young Teachers' Association and Shikhak Manch will participate in the agitation. All the associations have decided to continue the agitation till their demands are not fulfilled.
It is to be noted that around 5,000 teachers from Rashtrasant Tukadoji Maharaj Nagpur University and 40,000 teachers from across State are participating in the agitation. Teachers have boycotted paper moderation, valuation, inspection, etc.
Teachers' demands
i) Demanded arearers according to Sixth Pay Commission.
ii) Give arearers and amount of salary after implementation of Sixth Pay Commission to social work and Physical Education teachers.
iii) Issue GR for implementing Sixth Pay Commission for non-grant Engineering College teachers.
iv) Give facility of composite scheme to teachers
Agitation will continue
When spoke to Dr Anil Dhage, President of Co-ordinating Committee, said that the agitation would continue till Government listens to teachers' demands. The changing behaviour of Government has posed question on the services of teachers.