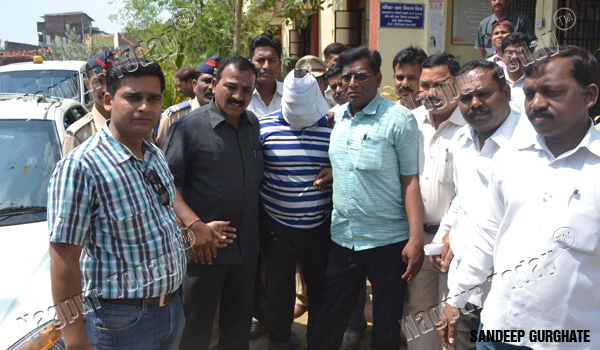 Nagpur News: Two more people including a constable posted at Nagpur police headquarters have been arrested by Gittikhadan Police at Katol naka in connection with the robbery of Rs 2.36 crore which were looted from a bank cash van at gunpoint near Kondhali on Amravati road. A Pajero SUV used in the crime was also seized from their possession. Besides, a huge amount of cash reportedly kept in the space behind the speakers was also recovered.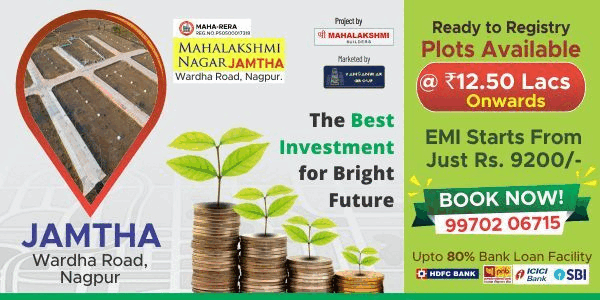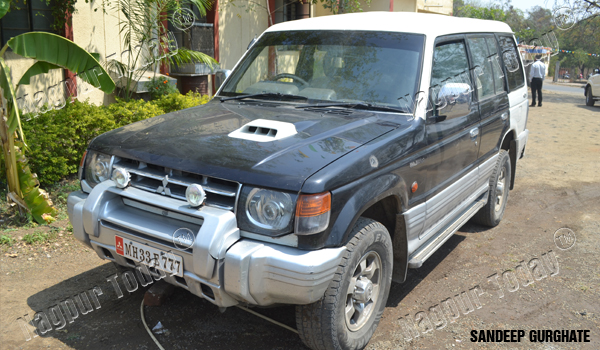 Following the leads obtained from the previously arrested accused, Gittikhadan police acted swift and succeeded in nabbing constable Shailendra Meshram alias Ravi, Buckle No – 3906, serving at police headquarters in Nagpur along with Sachin Srivastava at Katol naka.
The money was being counted at the time of writing the news but it was confirmed that the recovered cash was from the money looted from the van.
Last week, police were successful in getting hold of two dacoits involved in the dacoity on. On early Saturday, police got information about whereabouts of two dacoits suspected to be involved in the dacoity. Acting on tip off, a team of Gittikhadan Police Station headed by PI Chakshupal Bahadure reached arrested two dacoits and recovered Rs 35 lakh from their possession. The accused are identified as Chandrashekhar Mudliar (40), a resident of Koradi Road and Kumar (30), a resident of Gopal Nagar.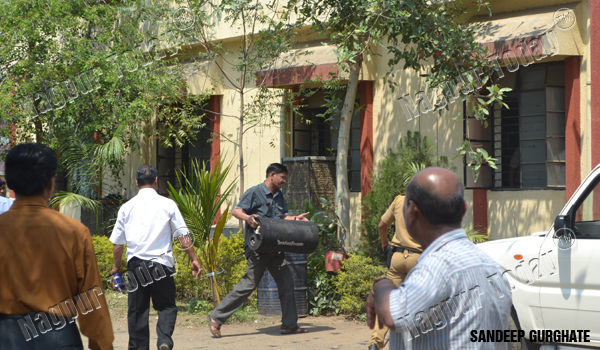 It may be mentioned that a gang of around seven dacoits-two of them possessing guns with them-had hijacked the van near Thanegaon in Wardha and drove it inside a jungle to Sonpur. They emptied the cash into their bags and sped away after locking the security guards in the van.
It is noteworthy here that Nagpur Today was the first to break the news of these two previous arrests in this daring crime.
Check link below to read previous story
http://nagpurtoday.in/exclusive-on-nagpur-today-2-held-in-rs-2-36-crore-loot/