Nagpur: What must be the condition of the people who have been deprived of salary from past 15 years. These are no other than the employees of noble profession. They are teachers of disabled children's schools. The teachers and the non-teaching staff are forced to work without pay. Nearly 2,500 employees of 123 schools in state are working with a hope that some day the government will give their salary and recognise their posts. From so many years government has been just assuring them. Out of the 123 schools in state none has got funds.
The Handicapped Schools' teachers and non-teaching employees had even launched a chain hunger strike at Samvidhan Square. The teachers and other employees had taken a decision that they would not give up their chain hunger strike till they get their salary. They have been granted permission for the agitation till Jan 12.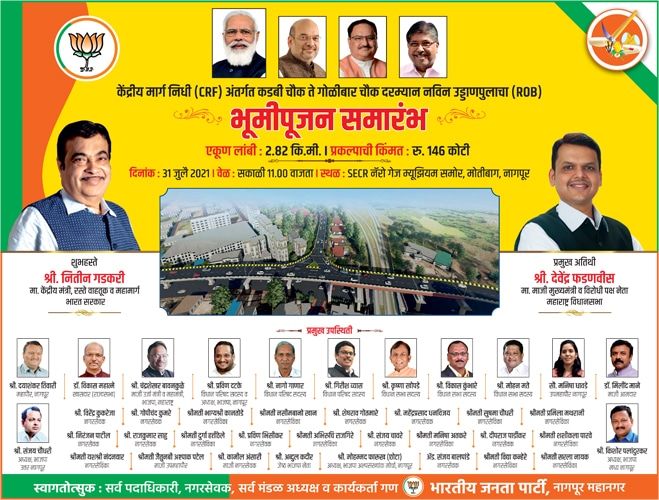 While talking to the agitators, they informed that they had gone on hunger strike and demonstrated a number of times. They had handed over memorandum to the Chief Minister, Social Justice Minister and Commissioner. On Dec 18 the chief minister had given assurance that their post would be recognised and salary be given. Fifeteen days have passed and whenever the minister comes face to face they are told the work is going on. The teachers are saying that after farmers now it is their turn to commit suicide.
Informing about their conditions were Jeetendra Patil, Vaishali Kadu, Shubhangi Agarkar, Asha Fulzele, Shailesh Chimankar, Umesh Nitnavare and Sushma Wankhede.