Nagpur: The Anti-Narcotics Cell of Crime Branch on Monday seized 5 kg of ganja worth Rs 50,000 under Pachpaoli Police Station jurisdiction. A drug peddler has been arrested in this connection.
According to police sources, acting on a tip-off, the cops kept a watch on the accused Imran Khan Shafi Khan (37), resident of Dahi Bazaar, Shantinagar. The cops had received information that the accused Imran Khan was on way to supply the heady stuff to a person near Mahatma Phule School, Bairagipura locality in Pachpaoli police jurisdiction. Subsequently, a team of Crime Branch sleuths led by Senior PI Rajendra Nikam, waited at the spot and surrounded the accused the moment he reached there. Frisking of Imran Khan led to seizer of five kg of ganja from his possession. The stuff was packed in a plastic bag. Along with ganja worth Rs 54,000, a cash of Rs 3100 was also seized from the accused.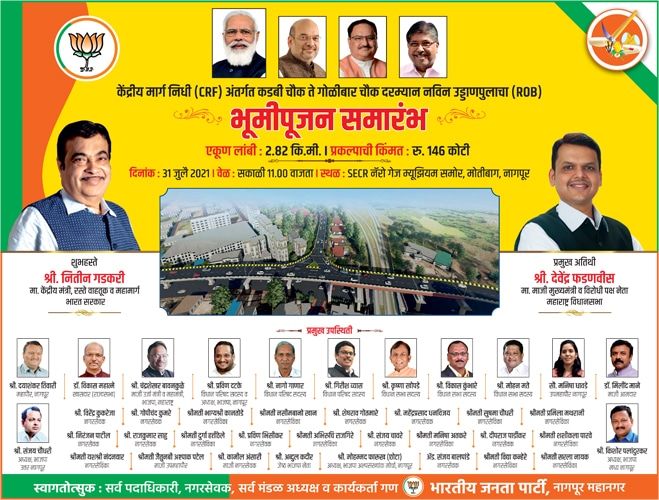 The accused Imran Khan was immediately placed under arrest and a case registered against him under Section 20 of Narcotic Drugs and Psychotropic Substances (NDPS) Act with Pachpaoli police.
The other members of the Crime Branch team include PSI Swapnil wagh, ASI Arjunsingh Thakur, constables Vithoba Kale, Datta Bagul, Pravin Fandade, NPCs Tulsidas Shukla, Kishore Mahant, Satish Patil, Rubina Sheikh, and Naresh Shingne. The action was taken under the guidance of DCP Sambhaji Kadam.