'From failure to success', reminds importance of failure in life

Chandrapur: With the aim of guiding aspirants deeming importance of failure in life, My Career Club, Nagpur in association with Swayam Social Organization had organized an inspirational programme 'From failure to success' in Priyadarshani Indira Gandhi Sabhagruha on Sunday, July 22, 2018.
Renowned speaker Sachin Burghate was the key note speaker on this occasion. Where Vinod Dattaraya, Ramesh Mamewar, Subhash Singh Gour and Sanjay Gampawar were present on this dais.
"Life never offers you a stable platform. Ups and downs are custom when it comes to vitality. You never fail when you fall; you only fail when you refuse to get up. And thus until you conquer your ambitions you should never rest, no matter how many times you have to face defeat," said Sachin Burghate while interacting which the audience.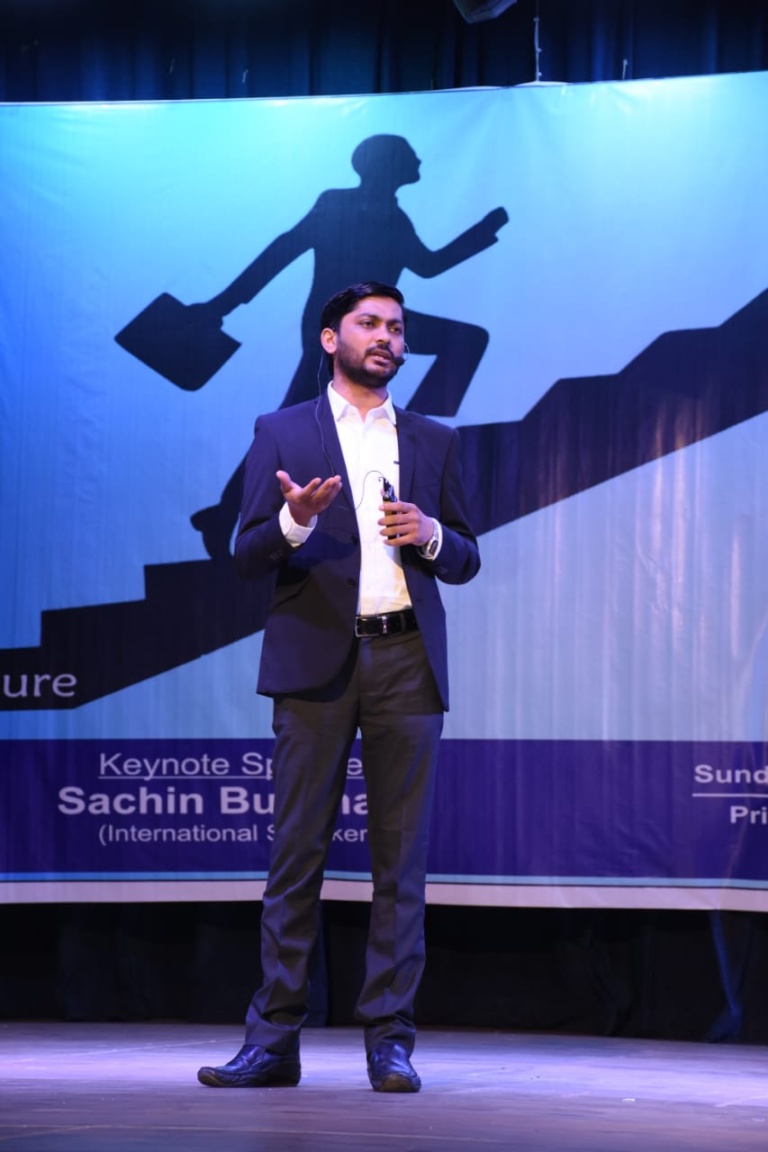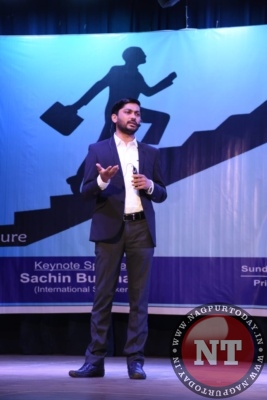 While discussing the importance of will, he added, "Every person in the world is special and through the power of will, he can take a lift in any field. It requires that you identify and brand yourself. As long as you will not remove the inferiority complex and express it to others, the way of success will not be there"
While pointing out adequate guidance which elusive opportunities from Vidharba's talent, Vishal Muttemwar, president, Swayam Social Organization said, "Renowned for its prominent talent, Vidarba's youth appears to grapples while achieving ideal career mark. Improper guidelines are the main factor behind this deception." He also mentioned that My Career Club, Nagpur and Swayam Social Organization remotely working for the benefits of career seeking aspirants and it also offer free career guidance to youth, on this occasion.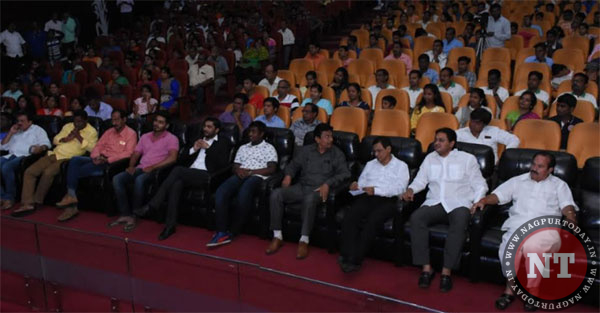 Parents, industrialist, bureaucrats, teachers along with hundreds of aspirant were present on this occasion.
Rohini Nile compared the programme while Rahul Khalatkar paid the vote of thanks on this evening.