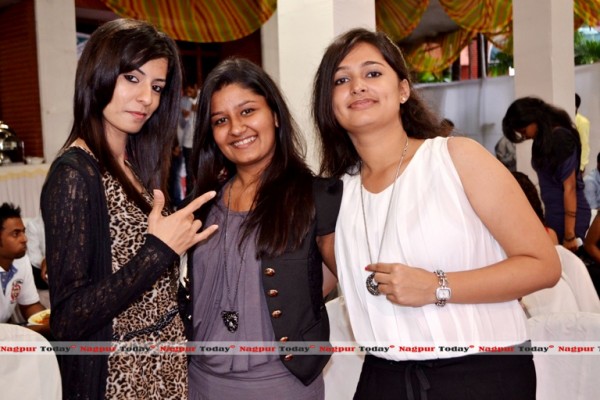 The students of Tirpude College reaped quite a lot of memories as and when the party fervor for them got started. The freshers' bash as it was, young faces and new gossips enlightened the fun mood. The enthusiasm throughout the do dint see a downfall as young beauties kept the pleasant environment enriching. The tracks played by DJ that kicked off celebration, and so rose enthusiastic feel of the day that made the young buffs enjoy incredibly.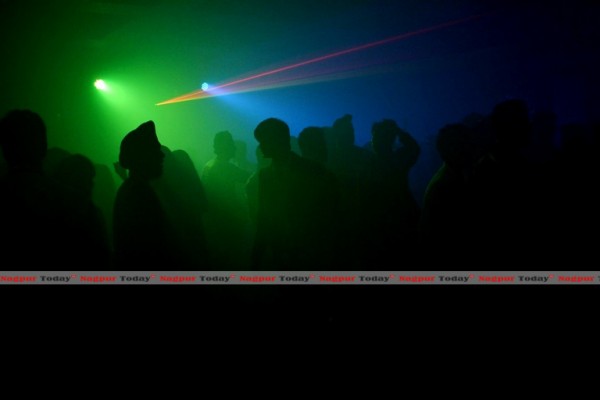 For seniors, these moments reflected times of their own new beginning to the Tirpude College clang, and hence their own freshers' bash. With the introductory session, interaction between students was noteworthy, as everyone gelled up well with each other.
The highlighted and most eventful moment was when the 'Boys Vs Girls' fun commenced, wherein the boys with their eyes covered had to guess girls' accessories. This proved to be a mischievous part of the do. Further, singing performances and the ramp walks were immensely appreciated.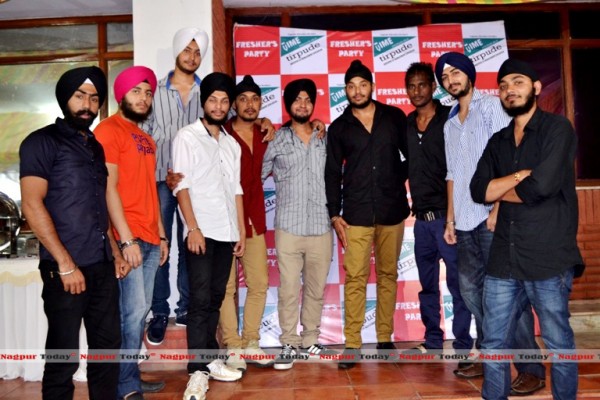 PICS BY : Amol