32-year old man rapes woman, his accomplice stands "guard", both arrested by Kotwali police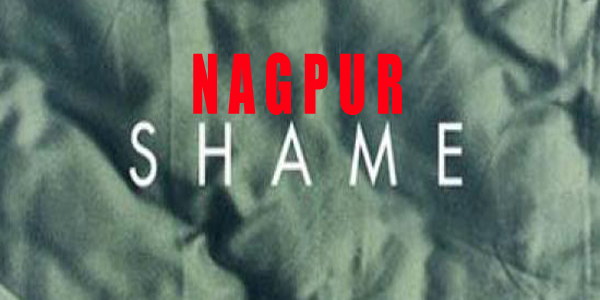 Nagpur News: Kotwali Police have arrested a rapist youth and his accomplice. According to police, the accused Prabhas Vishwanath Vishwas (32) and his accomplice Raju Munna Yadav (23) forcibly entered in the house of a woman who was sitting outside and was alone at about 9 pm on August 26. Her husband, along with his friend, had gone to market for shopping. After forcibly entering the woman's house, Prabhas Vishwanath Vishwas pulled her inside a room and locked it from inside and then raped the woman. His accomplice Raju Munna Yadav stood outside as guard.
The shocked woman reached the Kotwali Police Station and lodged a complaint with them against the two youths. Kotwali police booked both the accused under relevant sections of the IPC and succeeded in arresting Prabhas Vishwanath Vishwas and his accomplice Raju Munna Yadav. Further probe is going on.