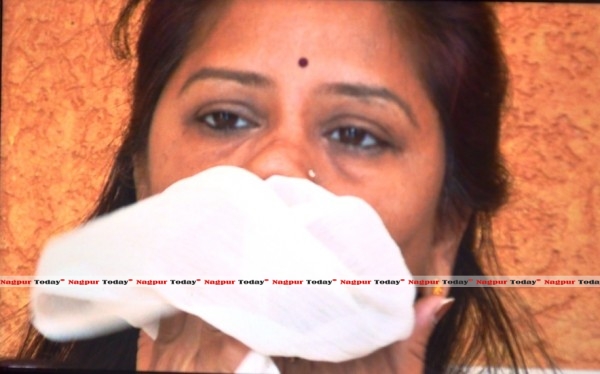 Nagpur News.
A fraudster allegedly extracted the ATM card details from a Nandanwan resident woman and drew Rs 7,000 from her bank account. The woman has complained the matter to Reshimbagh police who are yet to trace the tricksters involved in the crime. Posing as branch managar, the conman trapped Vasudha Yenkar who resides in Nirmal Nagari, through telephonic conversation, citing some technical problem with her saving bank account at Union Bank of India's Reshimbagh branch here. Vasudha got the account opened in this branch jointly with her daughter on December 17 last year.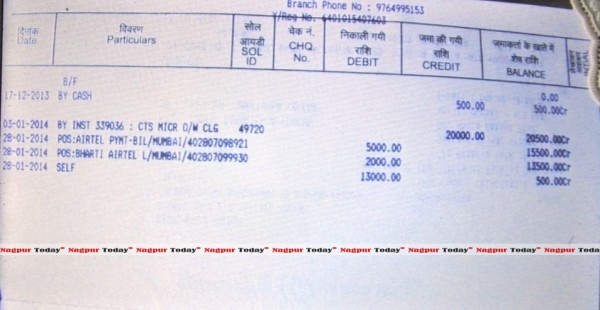 On Tuesday Vasudha received a call from a man who introduced himself as the branch manager of their bank. The man alleged told her that the bank officials are facing some problem in operating their bank account. After coming up with some finer details to make the conversation appear authentic, the man gained Vasudha's confidence and asked for her ATM card number along with its pin number. She shared the details without confirming with the bank branch from her side.
Struck with suspicion, the woman later called up a bank employee whom she knows and informed him about the incident. To her shock, Vasudha was told that there was no such inquiry initiated by any of the bank's branches. By the time Vasudha got her account locked for outgoings, the conman had his way out and had already drawn Rs 7,000 from her account. Vasudha immediately approached police station. However even after two months have passed since the fraud took place, cops are yet round up the tricksters.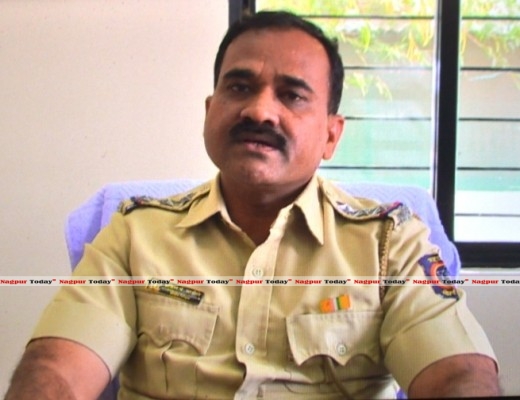 When Nagpur Today spoke to police inspector PI Wadile in this matter, he assured the miscreants would be nabbed soon. "It's a case related to cyber crime and one of our teams have been working on this to get vital leads," Wadile informed.
Vasudha has demanded cops should come with the results at the earliest so that such a fraud would not happen to other people.